Design – Fabrication – Execution
Transforming Concepts Into Reality
Magnify is your reliable and trustworthy vendor when it comes to carpentry and other related services. We specialize in designing, fabrication, and other technical services. Magnify as a top-notch technical services company offers you long-lasting and feasible technical services Dubai. With suitable tenders, impressive functionality, and appreciable work, we bring concepts into execution and reality. What services do we offer? How do we function? What areas do we cover? Let's explore more about Magnify here.
Highly experienced workers
Always Here To Assist You
Responsive Service: From listening to clients' requirements to providing after-work services, our team of professionals is here to assist you anytime.

Expert Guidance: We fulfill our client's requirements. However, our team of consultants and experts also offer you consultation services and guidance related to technical services whenever you need them.

Tailored Solutions: Our work is not restricted to hammers, pliers and nails. We provide tailored solutions to our clients considering your business requirements.

Consistent Support: From planning to execution and aftercare, we are here to grant you technical services whenever you require them.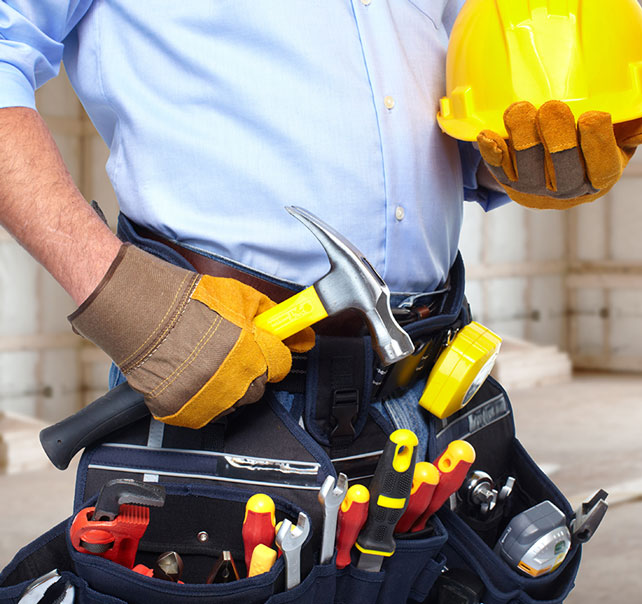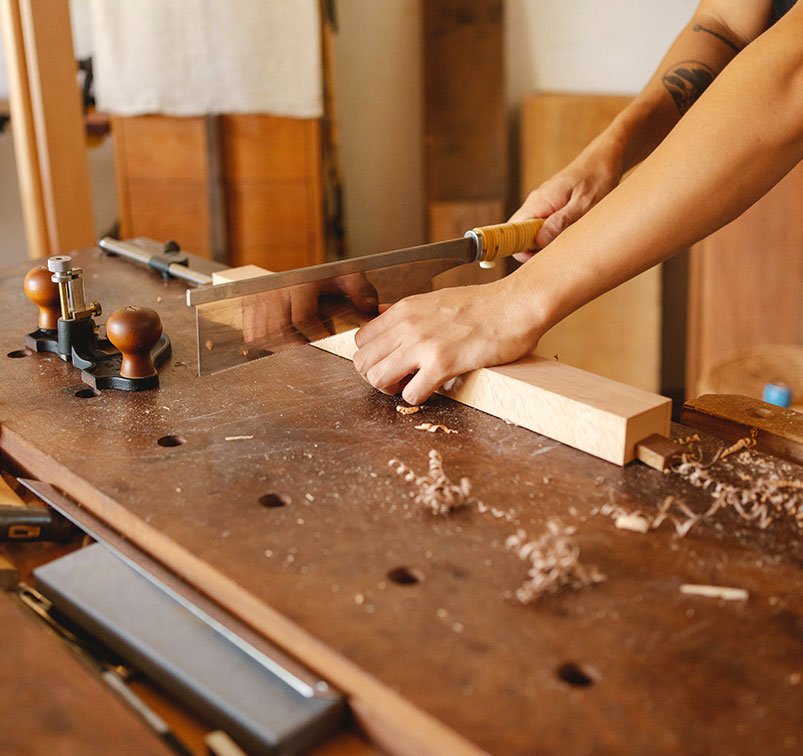 Remarkable Services In Town
We are a preferable Technical Service company in Dubai for a reason. Our team of experts makes sure the entire range of services is offered with ease. With keen attention to detail and an excellent selection of equipment, Magnify sets new dimensions to the technical world.
Our Values – 100% Customer Satisfaction
Customers are always valued by Magnify. Therefore, we do not take anything for granted when it comes to customer satisfaction. We offer technical services UAE and create an amiable professional and long-time relationship with our clients.
We're Here To Help
We bring the vision to reality. We not only provide service but we also offer a long-time companionship to you. We offer you long-time assistance related to fabrication, technical fixing, and other tasks.
Unparalleled Craftsmanship

Magnify ensures quality and keen attention to detail.
Your Vision, Our Mission

We strive to make your aims a reality. Magnify understands that every design and fit-out project reflects your brand identity.
"Outstanding Work"
Working with Magnify has been a truly remarkable experience. The team's dedication, expertise, and commitment to quality are evident in every aspect of their work. They took the time to understand our vision, and then transformed it into a tangible reality that exceeded our expectations. The attention to detail, professionalism, and exceptional craftsmanship make them the best in town. Magnify didn't just deliver a service – they provided an outstanding experience from start to finish. We couldn't be happier with the results and highly recommend their services