Metal, Sheets & Tube Cutting Services
Welcome to Magnify, a brand that gives you sharp and seamless machine cuts. The ideal combination of advanced machinery and skilled technicians takes your business to another level. Magnify is an expert in offering laser tube-cutting services. You can avail of metal laser cutting service and metal laser cutting service along with tube laser cutting services. We use the latest machinery including laser cutting to create smooth finishing and fine metal cutting. Let's learn more about laser cutting Dubai here.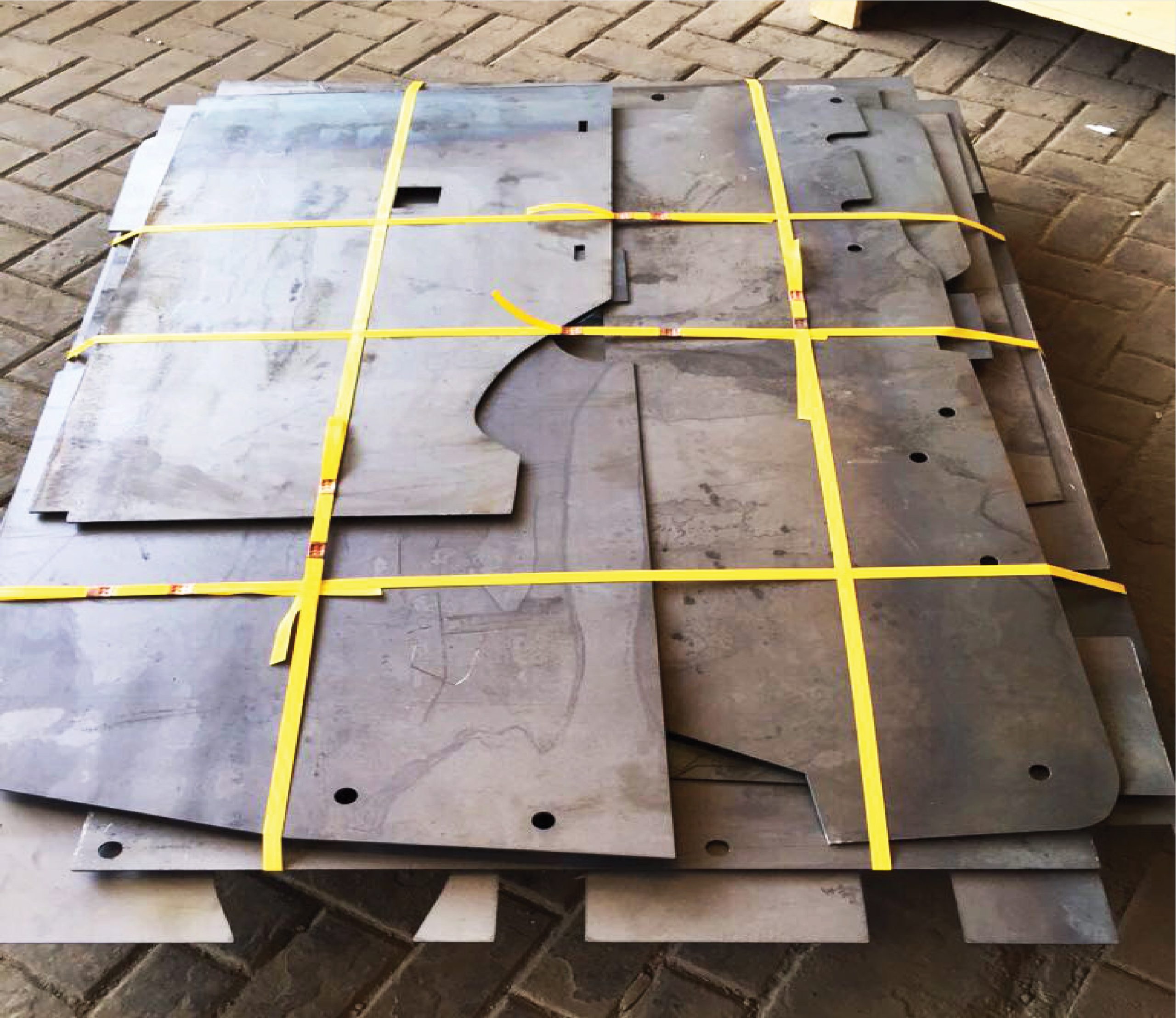 Precision Guaranteed Metal Cutting
We have the experience and expertise to cut metal, sheet, tube, and wire to your exact specifications. Our state-of-the-art CNC machines are capable of cutting your project down to the millimeter. Our advanced technology allows us to offer precision guaranteed metal, sheet, tube, and wire cutting services at an affordable price.
Expert Laser Tube Cutting Services In Dubai
We provide a variety of metal sheet and tube cutting services that can be customized to fit your needs. Our wide selection of metal materials will ensure that your project meets all specifications and is completed on time. We are experts in cutting, drilling, engraving, laser cutting, and other tasks.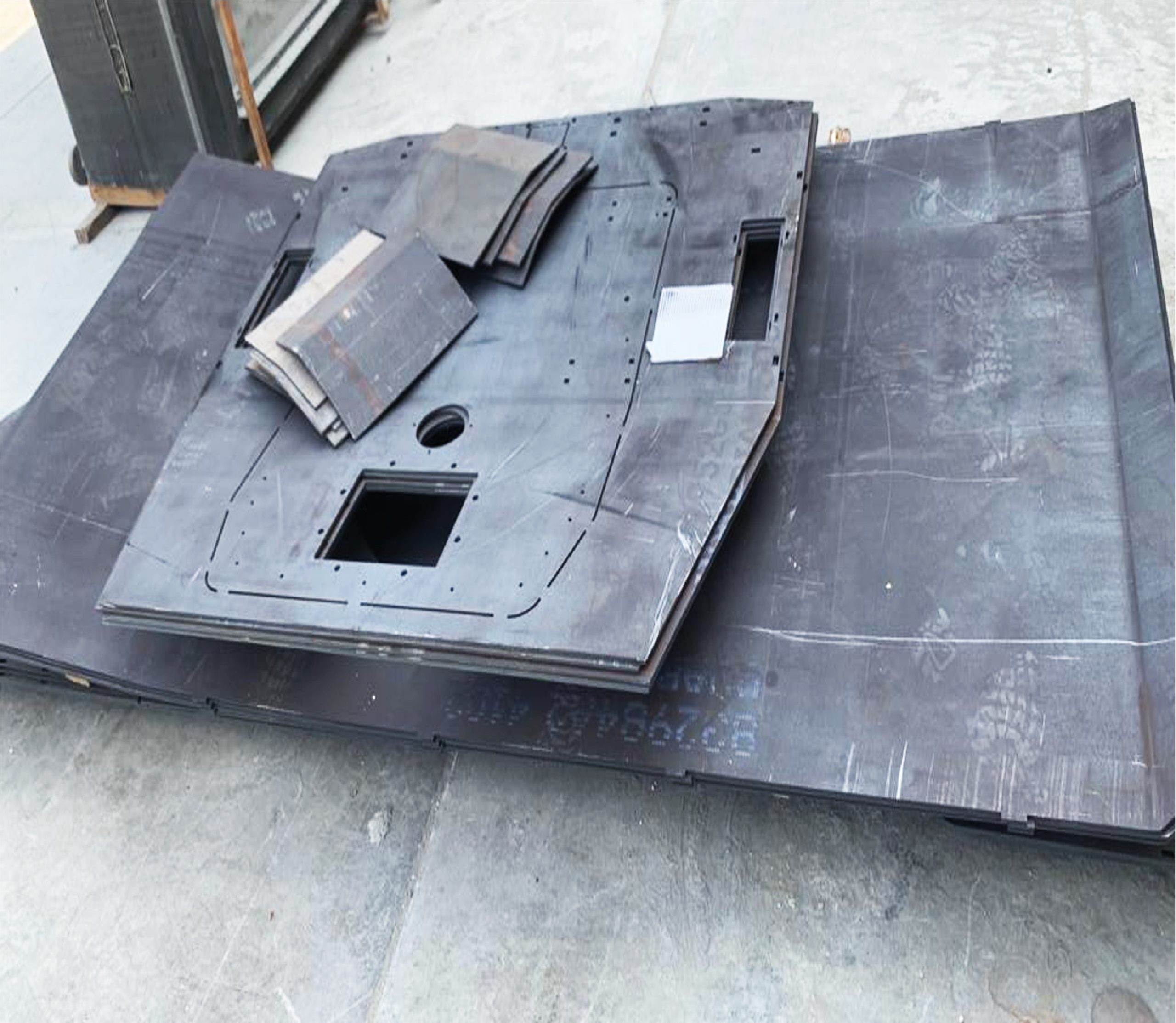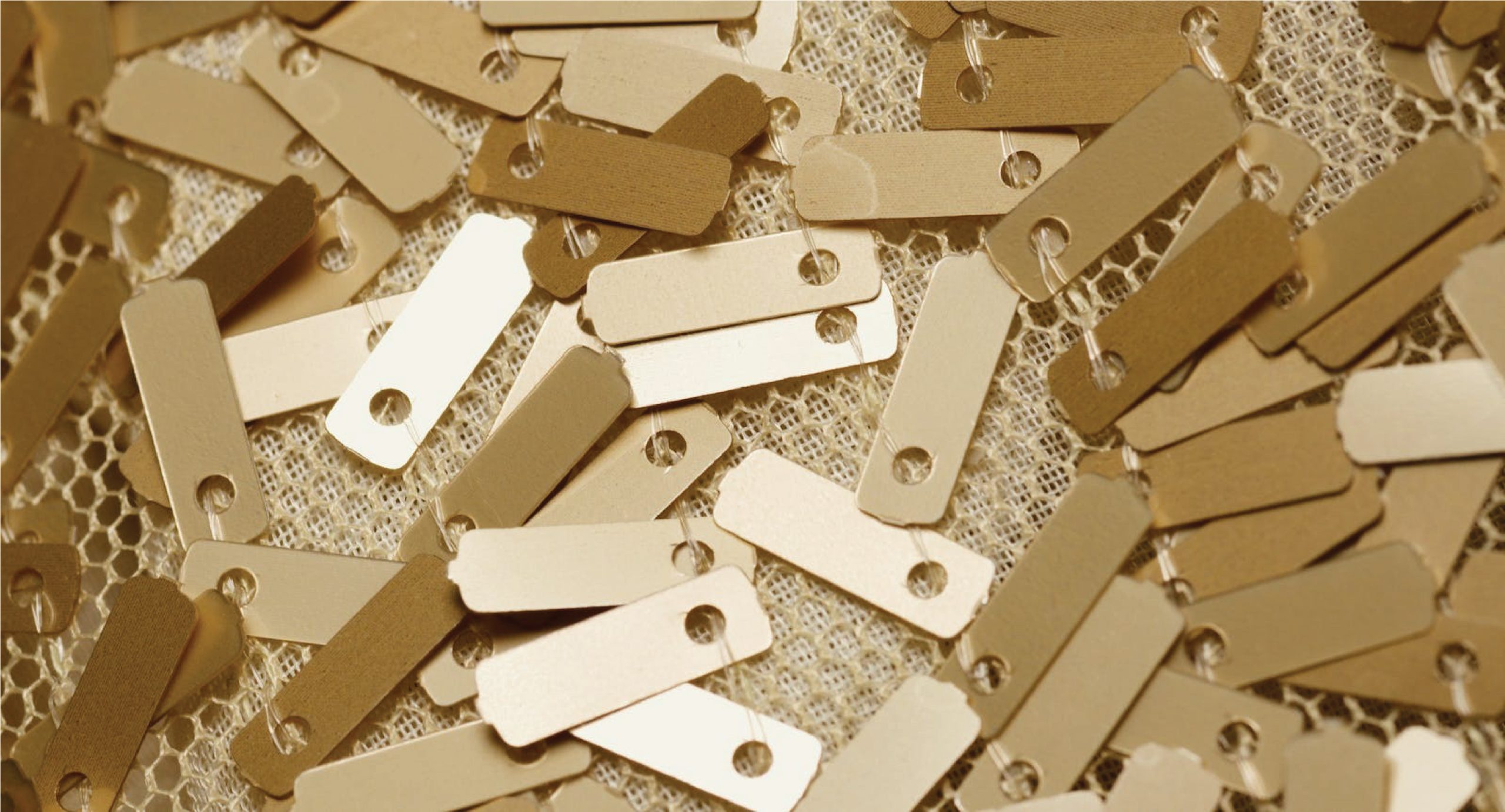 Useful Techniques For Different Materials
Metal cutting and tube cutting can be complex tasks because of the force and compression applied to cut these materials. Therefore, Magnify uses strong, efficient, and durable machinery to maintain the complexity and cut them efficiently. We cut fiberwoods, metal sheets, tubes, and other materials for several uses.
Suitable For Various Types Of Businesses
Metal laser cutting service and other cutting services can be availed for various business purposes. Metal sheets and pieces can be used to manufacture furniture, construction materials, and other equipment.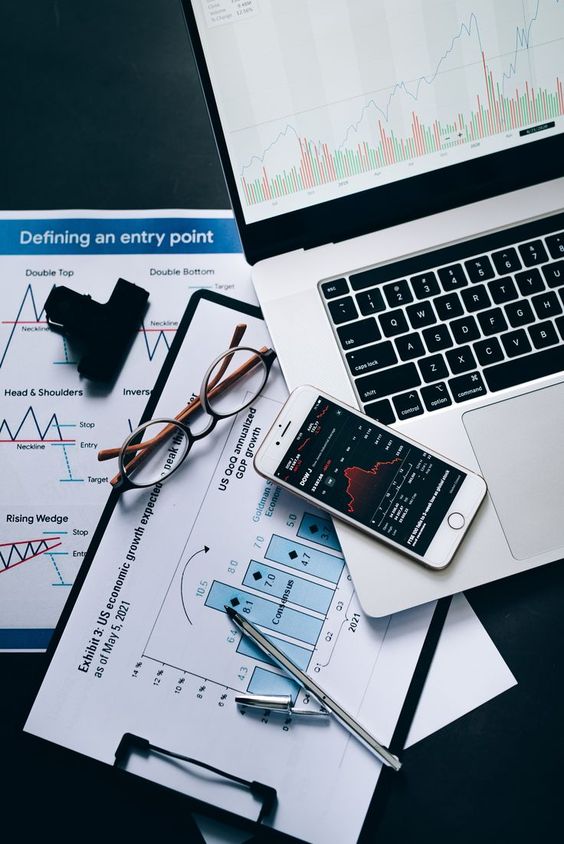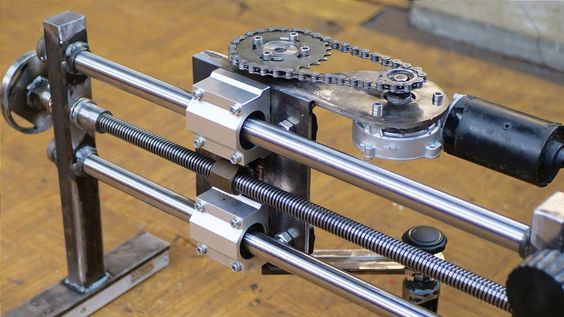 Achievable Turnaround
We take pride in our metal cutting services and provide a wide range of custom metal cutting solutions for all types of industries. Our swift cutting and manufacturing services lead to easy turnaround.
Metal Cutting Service-How Do We Work?
Consultation: We are open for discussion and we are here to assist you in amiable consultation. You can reach us via phone, email, and other mediums.
Designing: Execution cannot happen without planning and brainstorming. Therefore, we create designs and pitch to our clients for tube laser cutting services and other services.
Production: The main welding, cutting, and drilling processes begin here. Our skilled workers maneuver with care and full dedication.
Examination of Quality: After the products are created, the pieces are examined to ensure safety measures and finishing.
Delivery and installation: The products are delivered and installed (if necessary) after the quality check.