Furnish Your Office With Customized Office Furniture
If you are looking for customized furniture for offices and shops, then Magnify is your answer. We are a leading manufacturer of custom built furniture and offer a wide range of products that can help you furnish your office in the best possible way. Magnify is an emerging Dubai furniture manufacturing company that offers custom furniture Dubai. Magnify deals in creating Dubai furniture manufacturing, offering the best options for corporate clients.
Magnify's mission is to create innovative products that meet the needs of its customers and help them work smarter. The company believes in building long-lasting relationships with customers through its commitment to quality and service.
Consultation
We start by understanding your requirements, design preferences, and project timeline.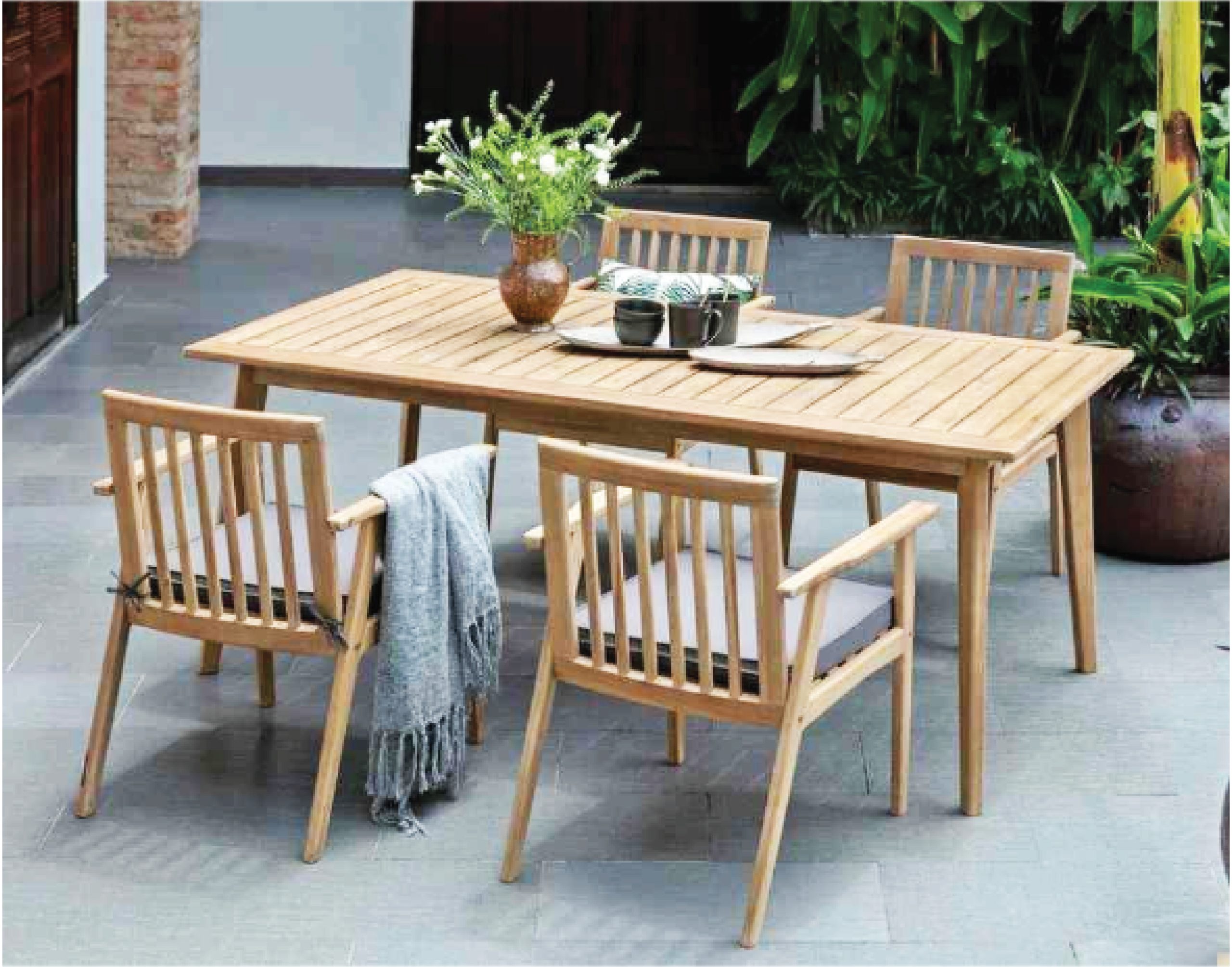 Design Phase
Based on your specifications, our team creates a detailed design for your approval.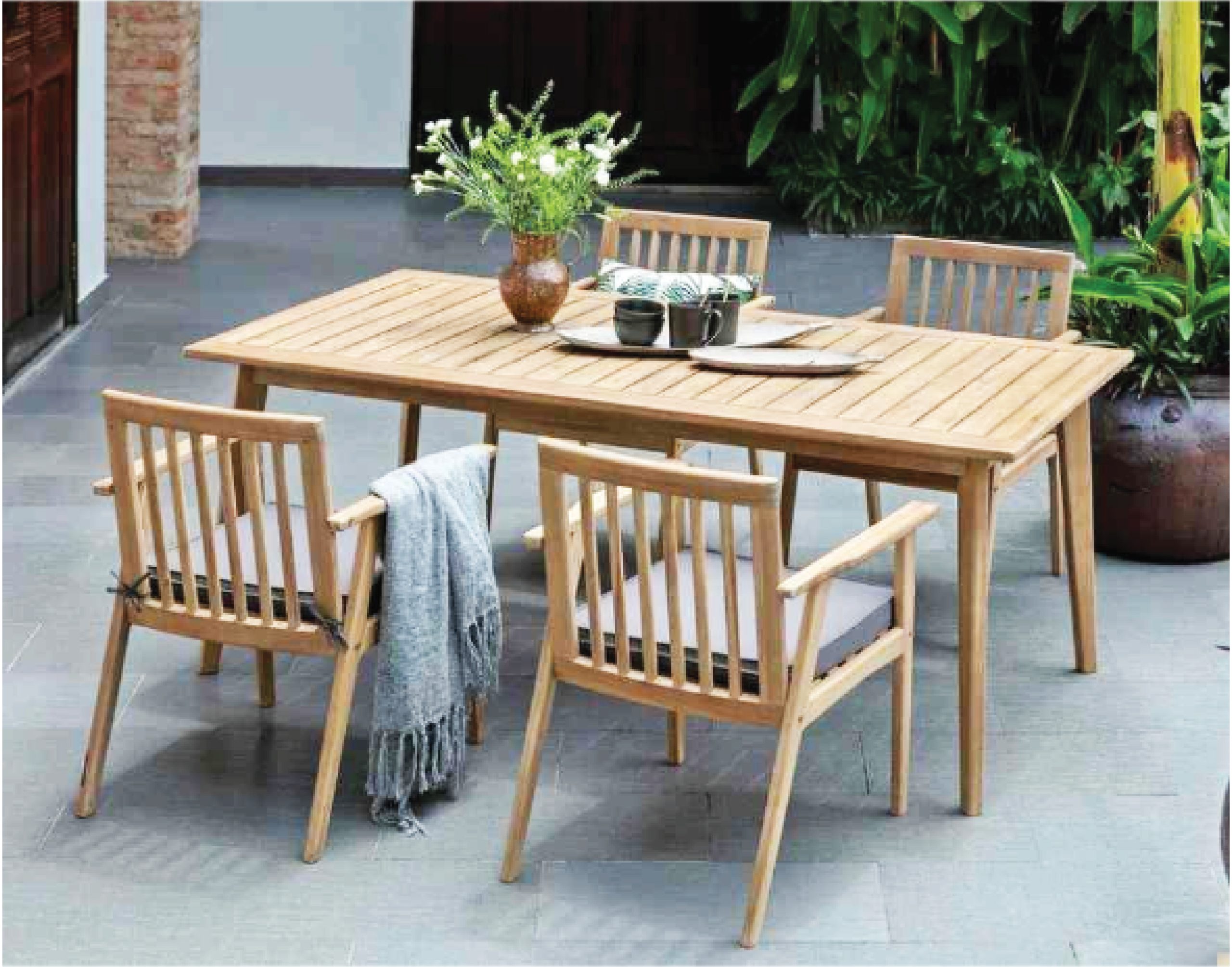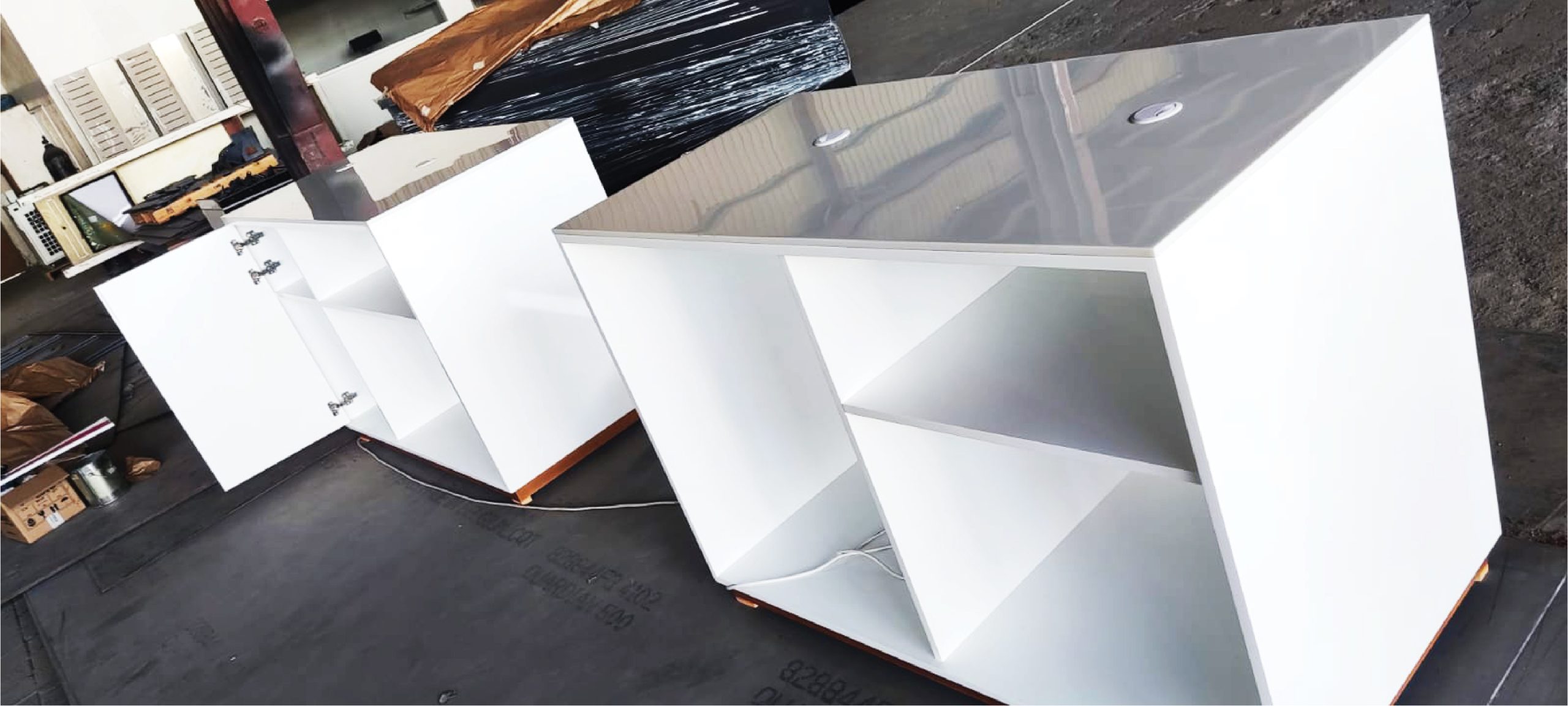 Crafting
Leveraging our advanced machinery and skilled craftsmen, we meticulously bring your design to life.
Quality Assurance
Each piece undergoes stringent quality checks to ensure it aligns with our high standards and your expectations.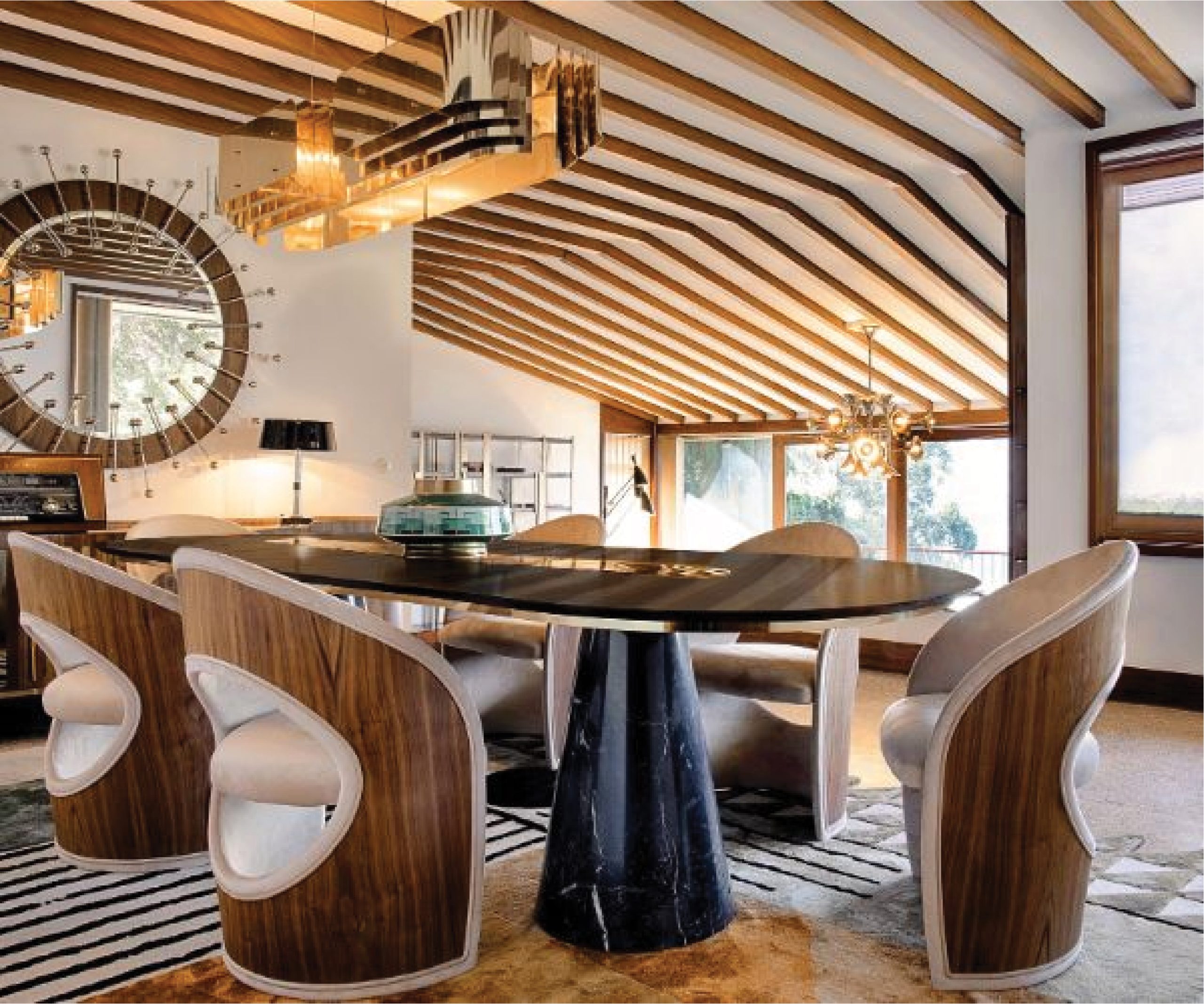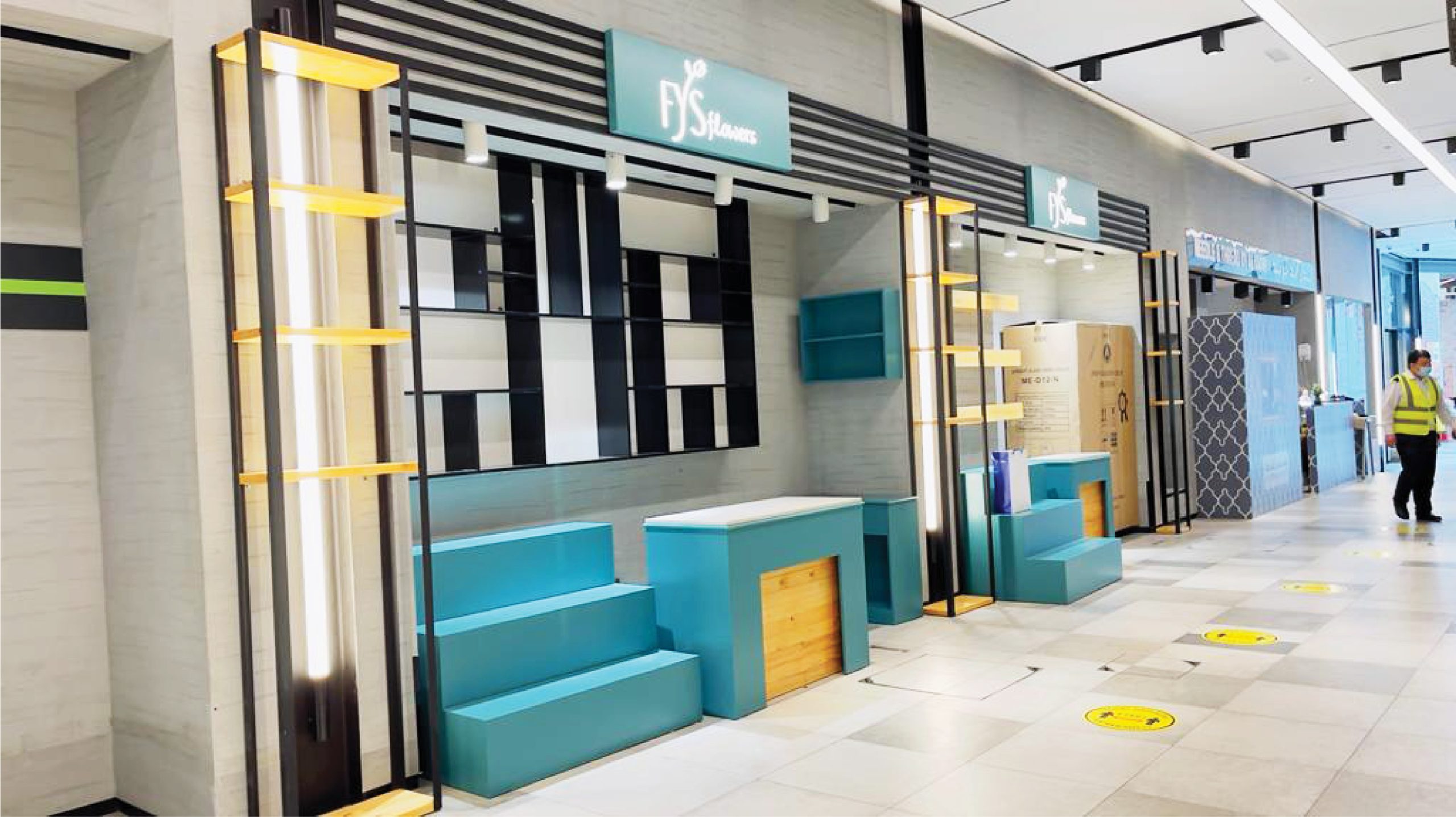 Delivery & Installation
We assure timely delivery and offer professional installation services, if required.