CO2 Laser Cutting Services
Magnify makes business work with ease as we provide laser cutting in Dubai using top-tier machinery and equipment. We deal with areas including CO2 laser engraving, custom laser cutting services, CO2 laser cutting services, and others. We make sure the entire procedure is conducted with precision and accuracy as we pay keen attention to detailing and sharpness. Magnify takes your business to the next level by working efficiently and accurately. Moreover, we also work with full finishing without causing hassles and problems. Our fine-cutting technology in metal and sheet cutting ensures the edges and corners are sharp and smooth.
Precision Perfected
Our CO2 laser cutting technology revolves around premium machinery and innovative techniques. The laser-cutting machinery creates fine, clean, and seamless cuts every time
Quick Turnaround
Magnify accomplishes the project fast and efficiently, thanks to the amazing technology and skilled professionals. Our efforts bring a quick and noticeable turnaround. This results in the maximum value for your investment.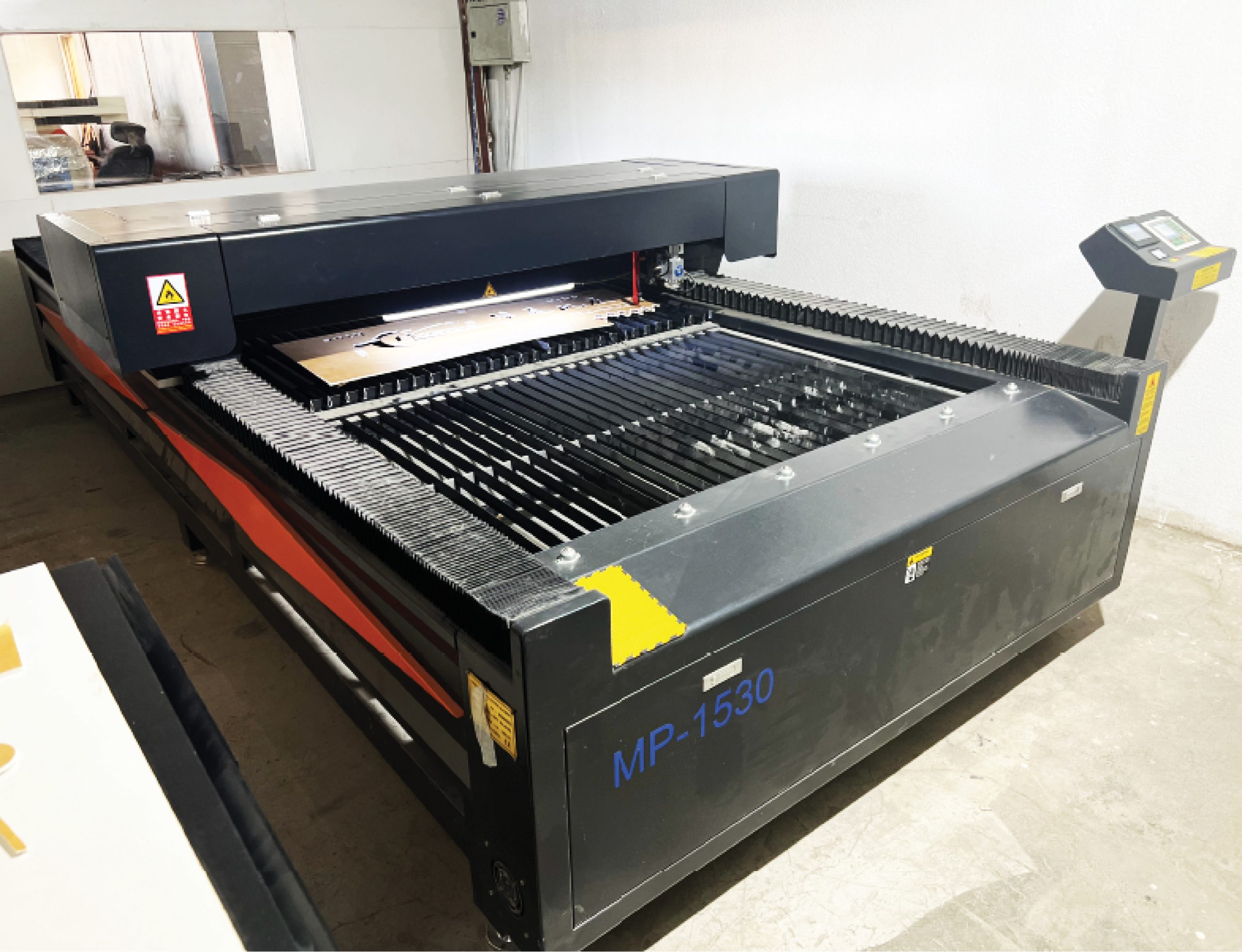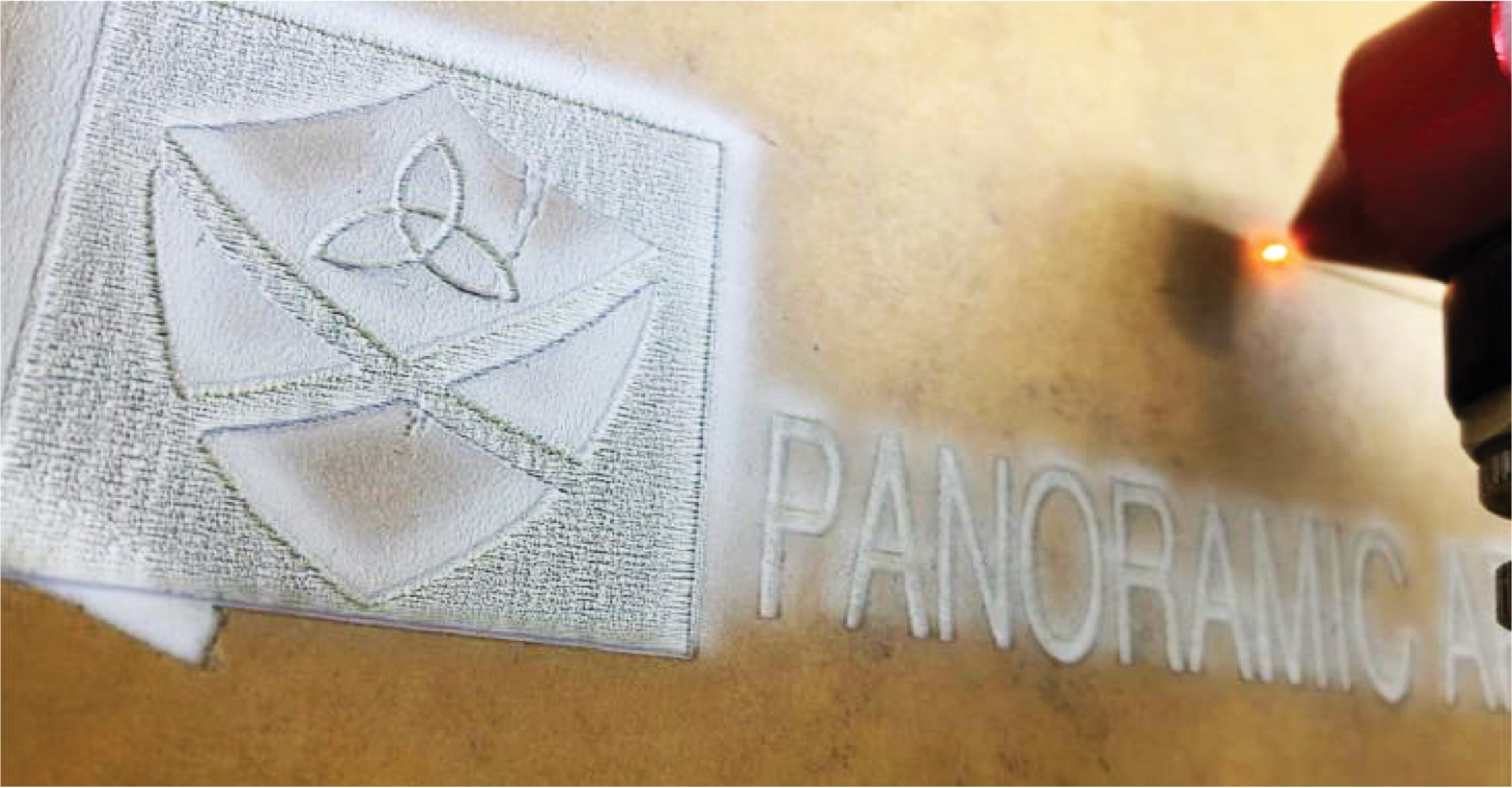 Custom Laser Cutting Services
Magnify offers tailored solutions to your mechanical issues without imposing hefty price tags. The custom services add maximum value to your investment.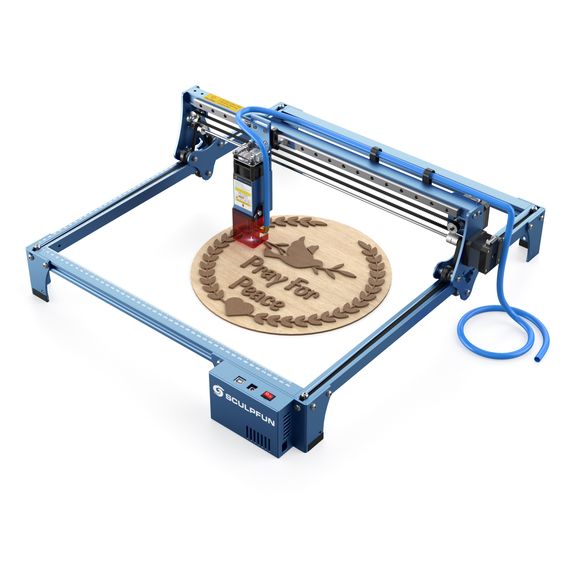 CO2 Laser Engraving
Apart from laser cutting, Magnify is an expert in CO2 laser engraving as well. We engrave different materials such as wood, stainless steel, and other items. You can have signage and other materials engraved with your desired text.
Our Process
Consultation: Our team of experts negotiate with you and understand your requirements, design preferences, and project plan.
Designing: In the design phase, our team will design the projects as per the specifications required for your projects.
Production: That is where the real magic of CO2 laser engraving and CO2 laser cutting begins. We design the projects with perfect precision, giving the perfect laser cutting in Dubai.
Quality Check: Each piece is examined thoroughly to meet high standards.
Delivery & Installation: We deliver the projects within the decided time. And, we also offer installation services if required.