Metal/Steel Fabrication Services
Designing and fabrication revolve around innovative technology and artistic designs. Magnify creates aesthetic metal and steel fabrication pieces to meet all your business needs. We are one of the prominent steel fabrication companies in Dubai and steel fabrication companies in UAE. Magnify is an expert in giving you the best steel fabrication service using top-notch steel fabricators and metal fabricators. Let's learn more about the metal fabrication company and steel fabrication company that provides incredible metal fabrication in UAE.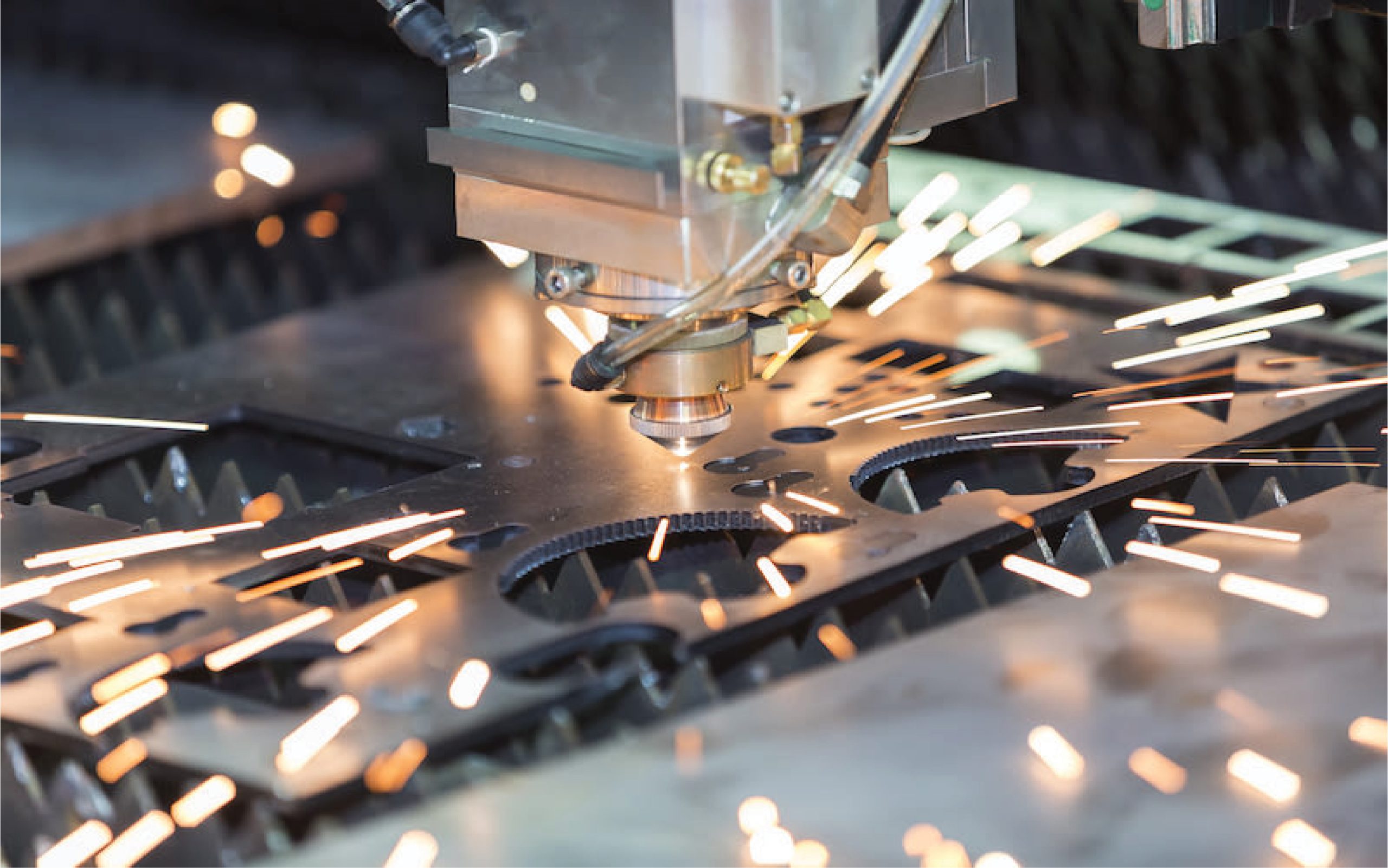 Precision and Quality
Our state-of-the-art technology and advanced CO2 cutting machinery make fabrication and cuts seamless. We ensure we fabricate the products exactly as required.
Efficient Solutions
Our CO2 laser cutting technology makes fabrication easier and seamless. Metal fabricators are used to fabricate numerous useful objects for businesses.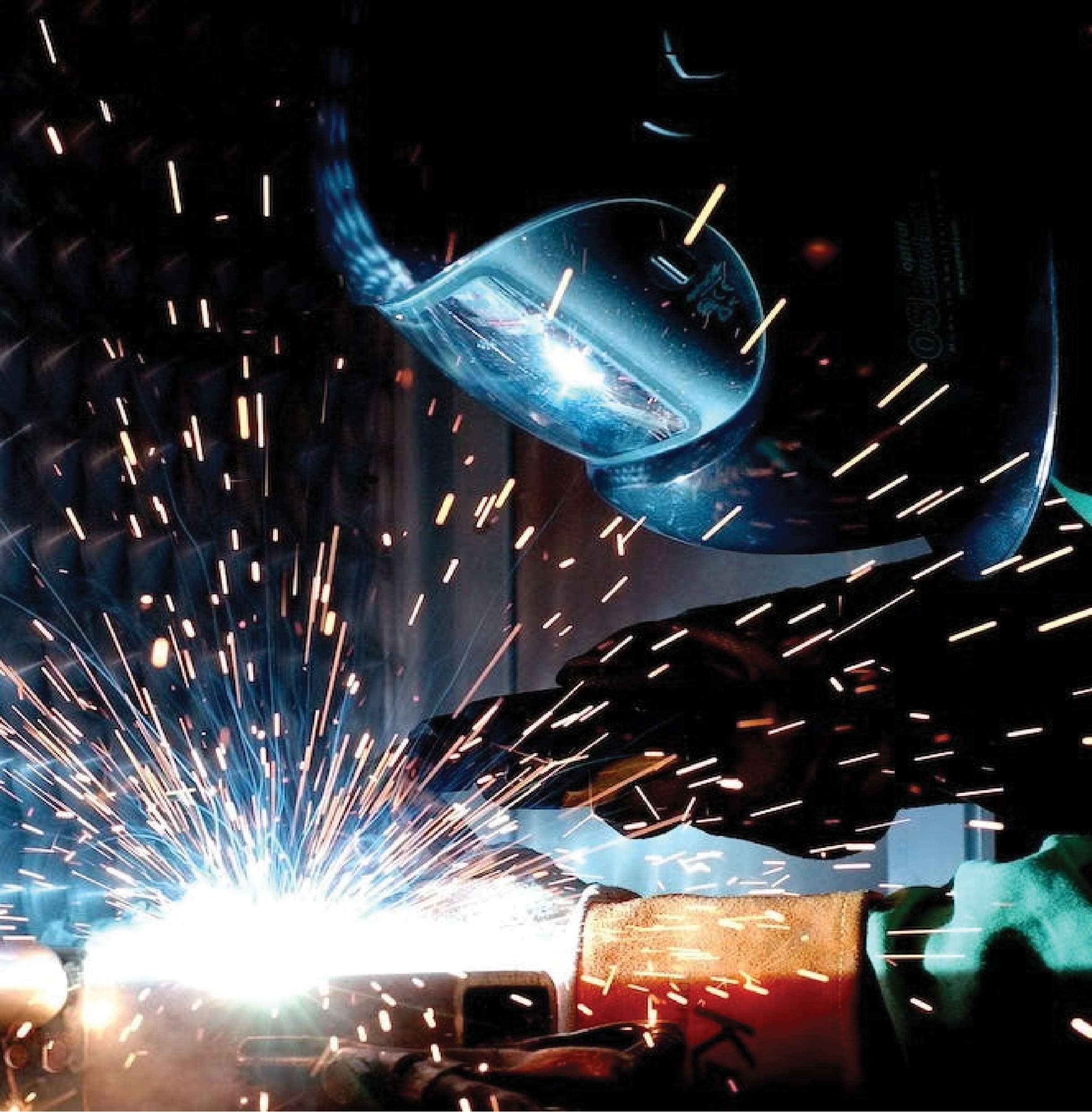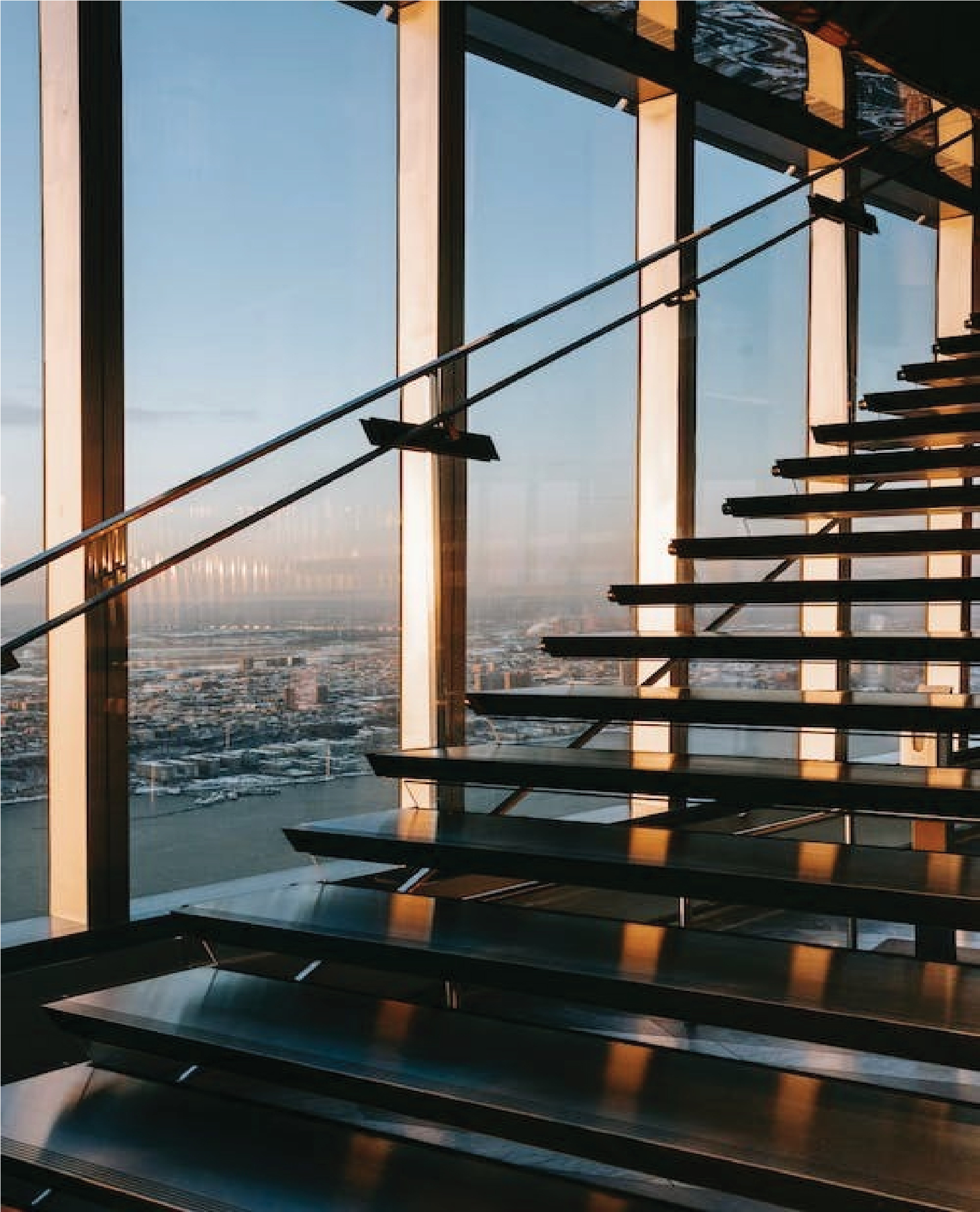 Steel Fabrication Company-Fruitful Consultation
Being one of the popular steel fabrication companies in Dubai, we offer fabrication services using appropriate strategies and planning. Therefore, consultation with our B2B clients is a crucial part of our work. Get connected with Magnify to get quotations and ideas.
Designing
Magnify offers Metal/Steel Fabrication Services. We create designs for final construction and fabrication from the ground up, or we can help you develop your own design and then build it for you.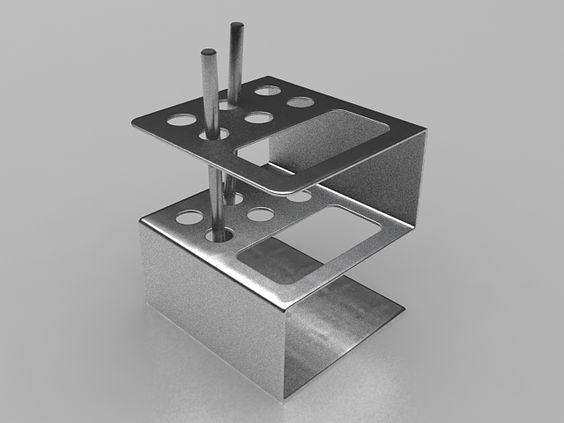 Fabrication & Steel Fabricators
Magnify offers Metal/Steel Fabrication Services. We ensure fabrication is done smoothly and efficiently. We can fabricate metal products for you, such as steel and aluminum fabricated components, frames and beams, sheet metal fabrication, and more. Steel fabrication services are given after the designs are prepared.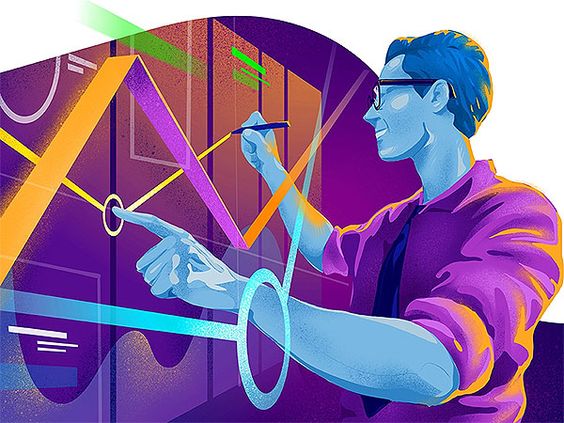 Supervision
Each step of manufacturing is supervised wisely to ensure the quality of the fabricated products is protected. We are a team of experts in the steel fabrication industry. Our services are highly appreciated by our clients as we deliver projects within the stipulated time frame without compromising on quality.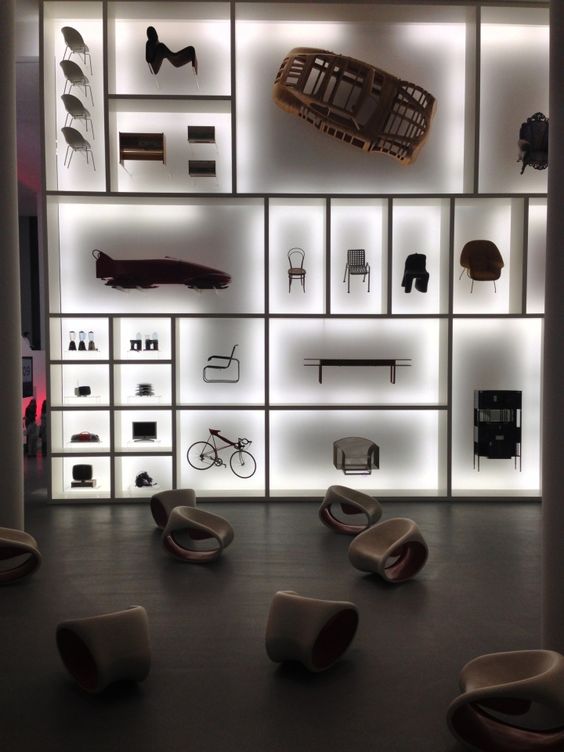 Installation
We offer installation services for fabricated materials including metal doors, fences, railing, gates, and others. Feel free to contact us for further details about the steel fabrication service.
Our Process
Consultation: We start by understanding your requirements, design preferences, and project timeline.
Design Phase: Based on your specifications, our team creates a detailed design for your approval.
Fabrication: With our advanced metal and steel fabrication machinery, we bring your design to life with unmatched precision.
Quality Assurance: Every piece undergoes rigorous quality checks to ensure alignment with our high standards and your satisfaction.
Delivery & Installation: We guarantee timely delivery and offer installation services, where required.