Design and Space Planning Services
Give a creative makeover to your boring workplace. Magnify has stepped into the market as one of the most reliable interior design firms in Dubai. We as one of the amazing space planners Dubai provide creative solutions for workplace designing, assisting you in interior space planning and decorating corporate places. Feel free to meet interior design consultants Dubai at one of the most trustworthy interior design companies in Dubai.
Space planning can be very challenging and time-consuming. It's important to get it right the first time because mistakes are hard to fix without causing a lot of disruption to your organization.
We offer free consultations so you can find out more about our services before hiring us for any projects or renovations that you might need to be done. We work closely with all of our clients every step of the way so they know exactly what to expect from us at each stage of the project
Our designers are trained professionals who know how to work effectively with architects and contractors to ensure that our clients get exactly what they need from their office spaces.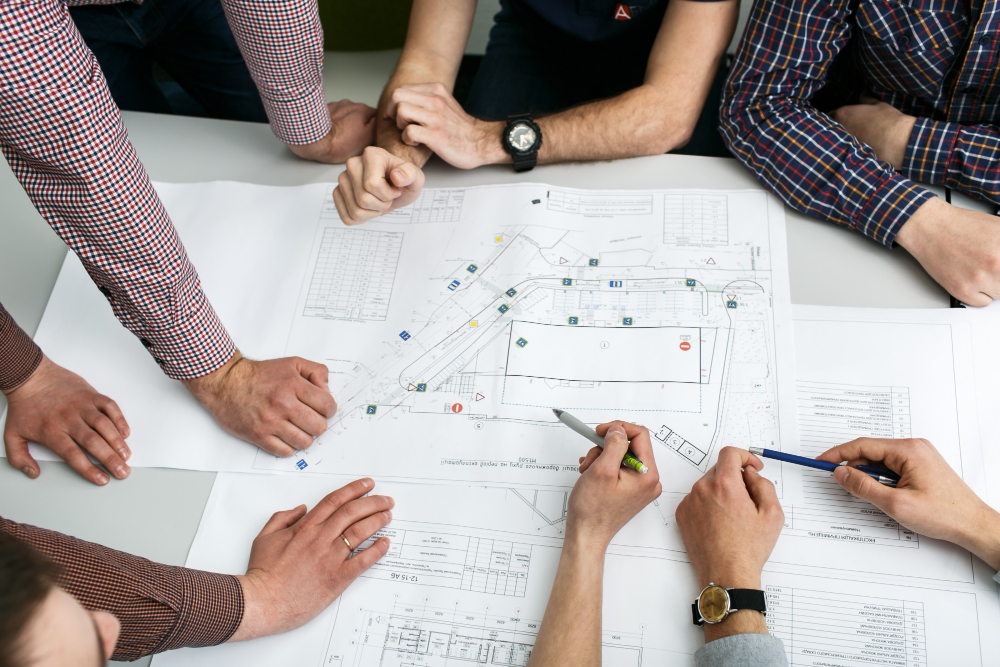 Creative Expertise
Magnify offers design and space planning services. We have creative expertise, innovative ideas and the experience to help you with all your design needs. From interior space planning to designing, we ensure each process is done smoothly.
Customized Solutions
Magnify offers the highest quality design services in the industry to meet your needs. We understand that every client is different and each project has its own unique challenges, so we tailor our service to your specific goals.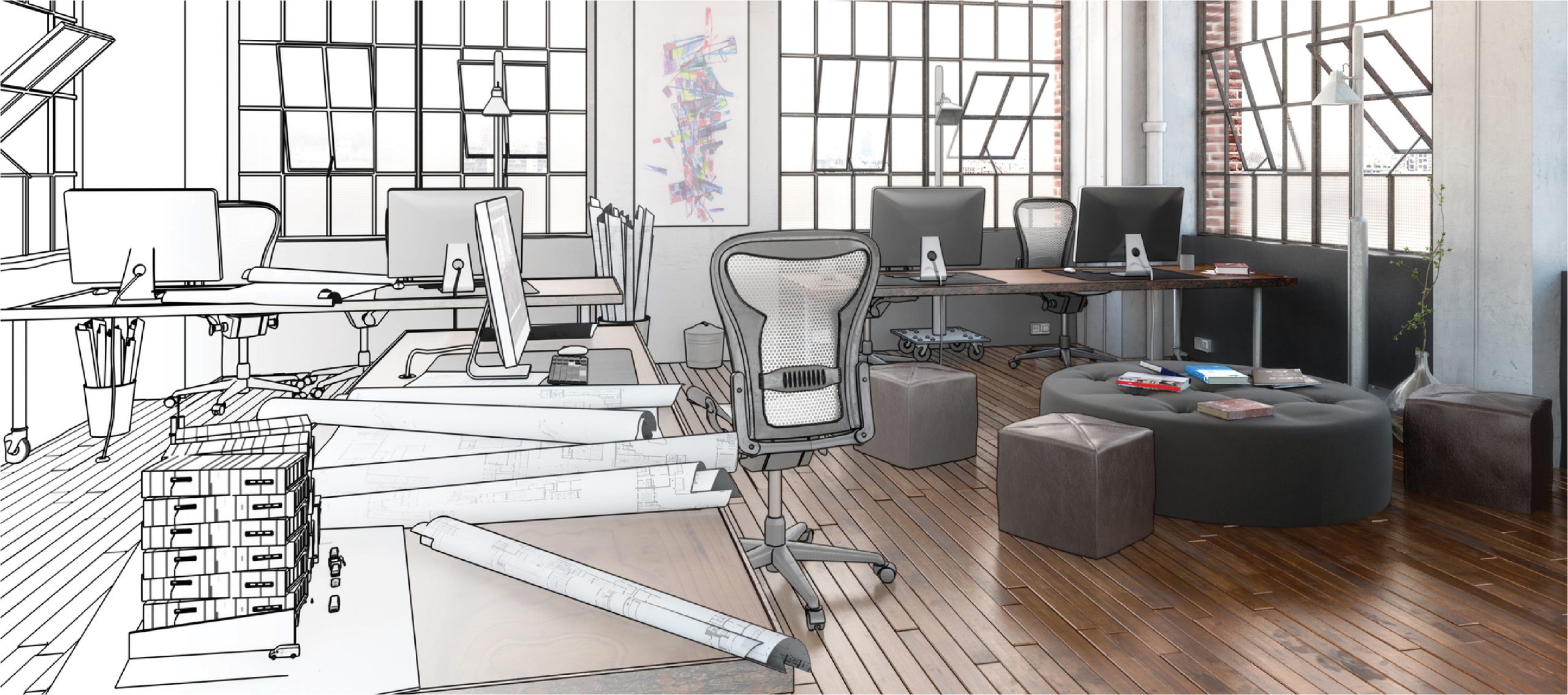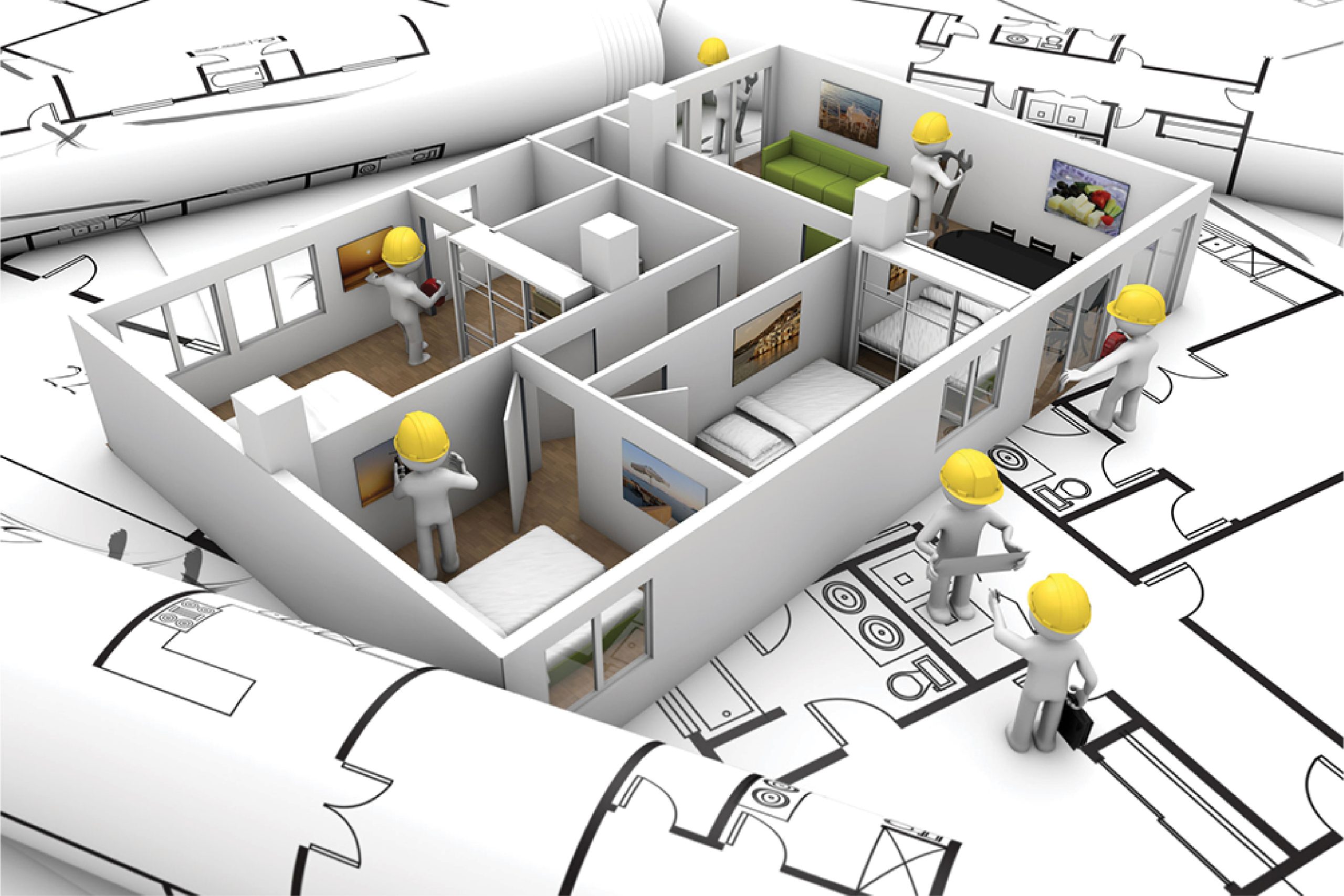 Technology-Driven Interior Space Planning
Our hands-on approach means that you're not just getting a plan, but a solution that will help you execute it easily and effectively. We work closely with you from start to finish to ensure that your space planning needs are met at all times. We offer technology-driven solutions that are customized to suit your business requirements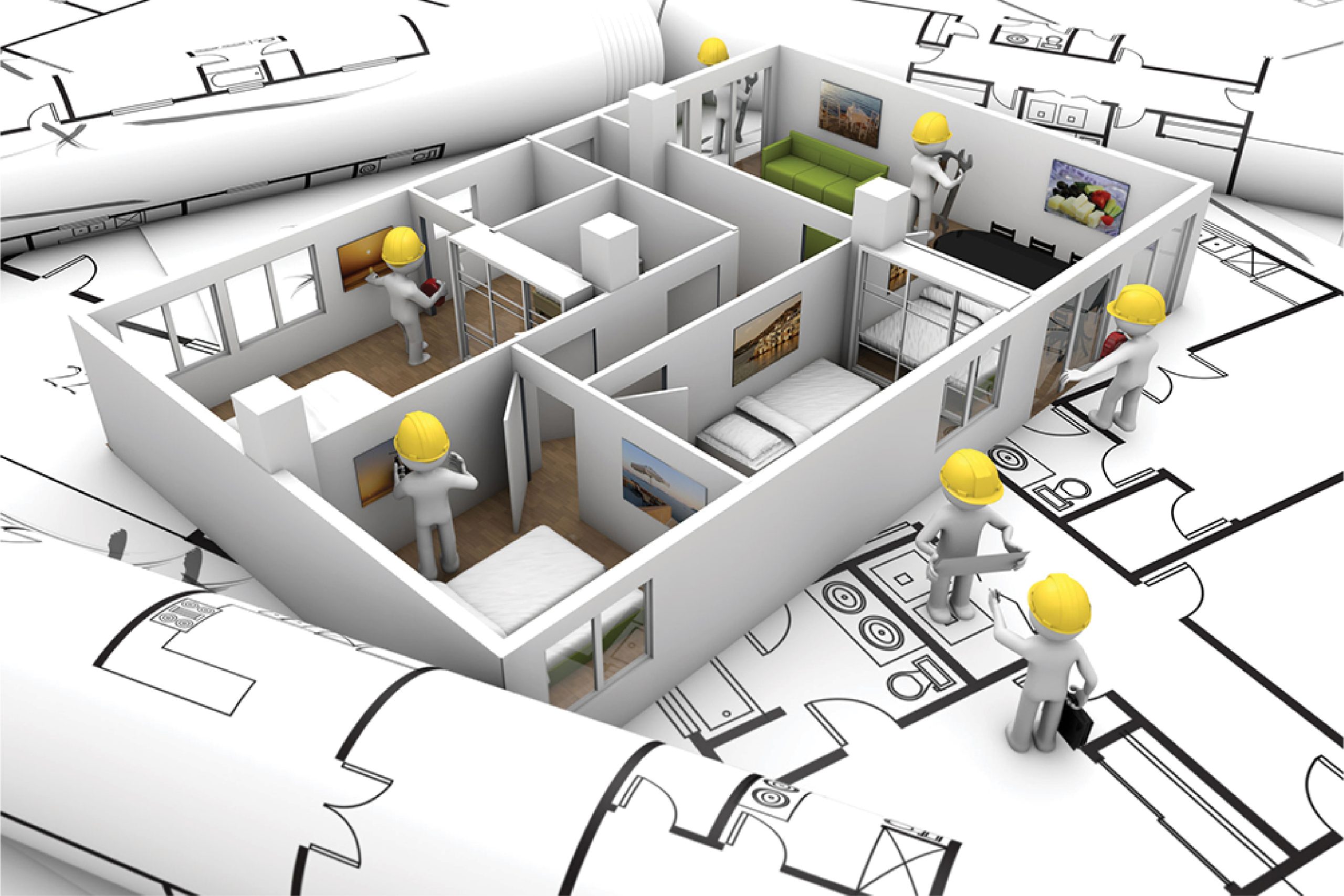 From Designing to Execution
Magnify offers Design and Space Planning Services. We offer technology-driven solutions for your business. We offer a complete solution for your business needs, from designing a new office space to fitting out your existing workspace.
Our Process
Consultation: We start by understanding your requirements, style preferences, and space constraints.
Design Phase: Our design team drafts a detailed plan based on your specifications, providing a visual representation of the final look.
Planning: We plan the space meticulously, optimizing functionality and aesthetics while considering factors such as traffic flow and furniture arrangement.
Revision & Approval: Our team revises the design as per your feedback until you are completely satisfied with the layout.
Implementation: Post-approval, our experts bring the design to life, ensuring the final result is exactly as envisioned.