Exhibition & Podium Stands 
Add new charm to your business and boost sales with the comfortable and presentable exhibition podiums. Magnify is a trustworthy podium supplier in Dubai and one of the popular exhibition stand builders in Dubai. We offer promising products that help you create a remarkable impression of your brand. Meet one of the renowned exhibition stand contractors Dubai and we present amazing options for different types of businesses. Get in touch with one of the appealing exhibition stand design companies Dubai.
Exhibition Stands To Boost Your Brand
Magnify can create custom products in-house or work closely with you to find the right kind of exhibition stand or retail shop fixture for your business. We have a variety of products including exhibition stands, pop-up displays, podiums, and more. We also offer customized solutions for businesses that need something unique for their brand.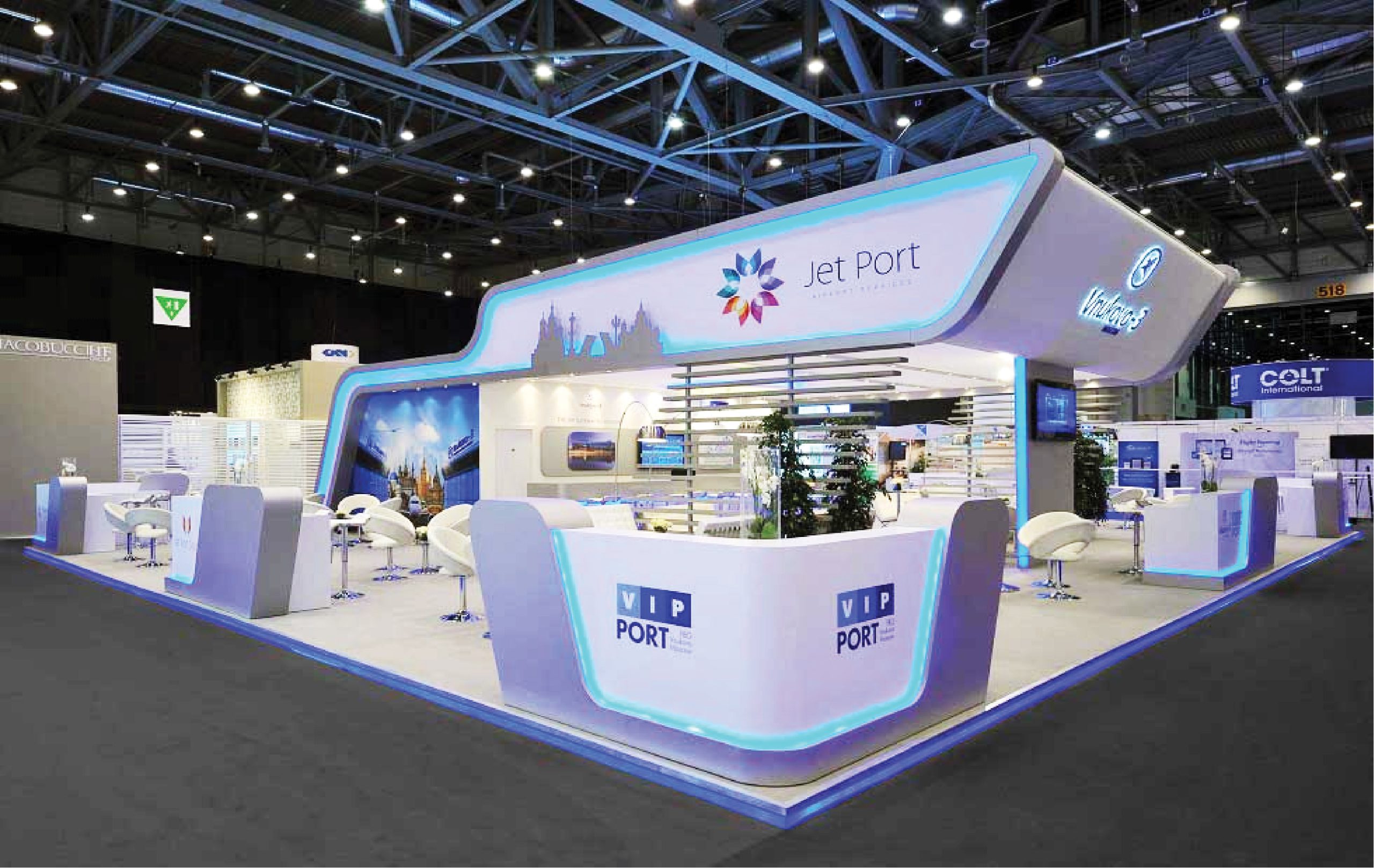 Creative Solutions & Innovative Designs
We pride ourselves on being able to develop creative solutions that fit any budget and requirements of our clients. Our team is well-equipped with the latest software and technology to design the perfect booth according to your company's branding.
Podiums For Stores & Exhibitions
We design and fabricate all types of exhibition stands, podiums, and retail store shelves that suit your product display needs. Exhibition stands and podiums are the focal point of any exhibition. They are the best way to display your product or service at a trade show.
There are many companies that manufacture exhibition stands and podiums. But it is important to choose the right one for your business. Your business requires a trustworthy podium supplier in Dubai.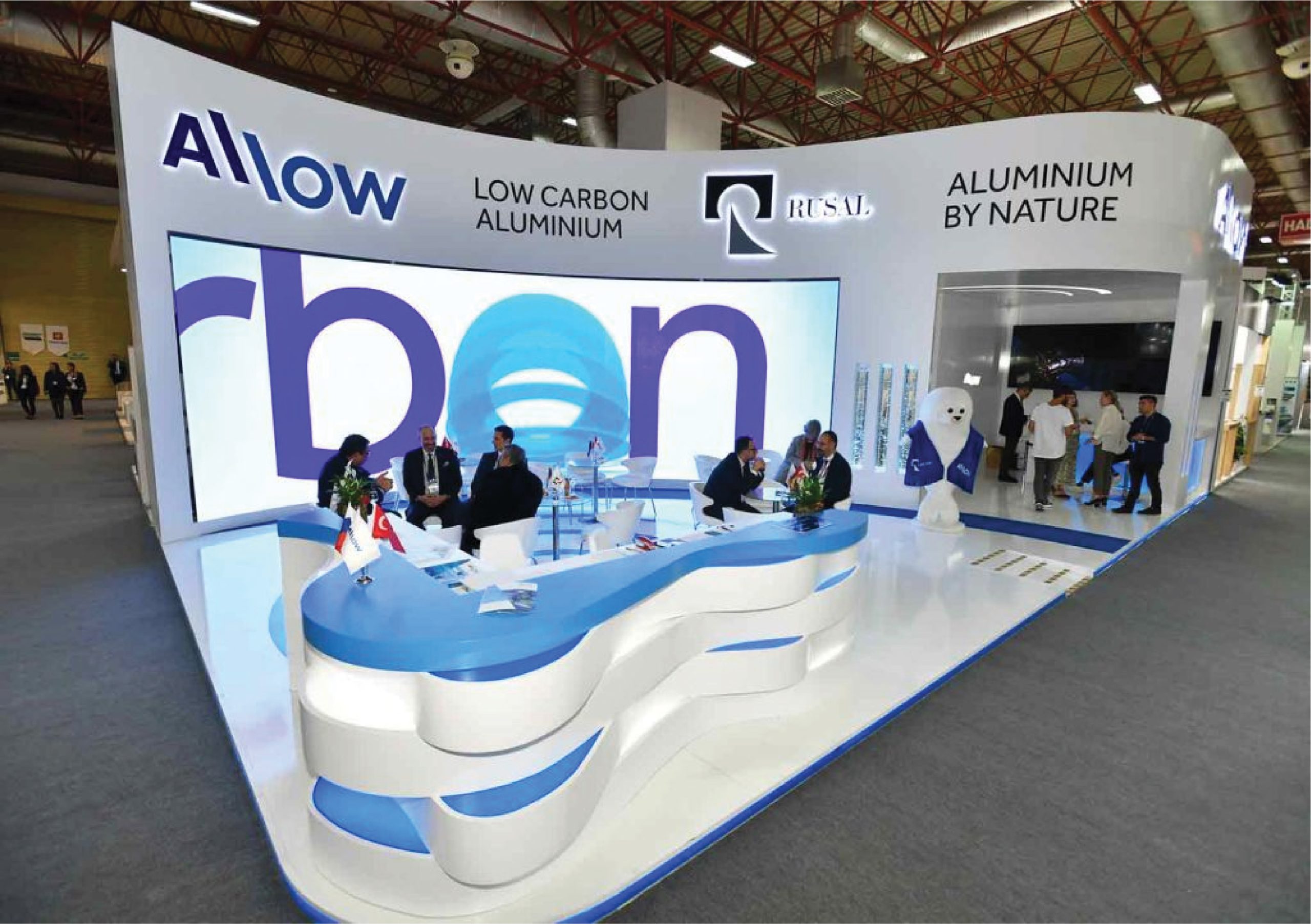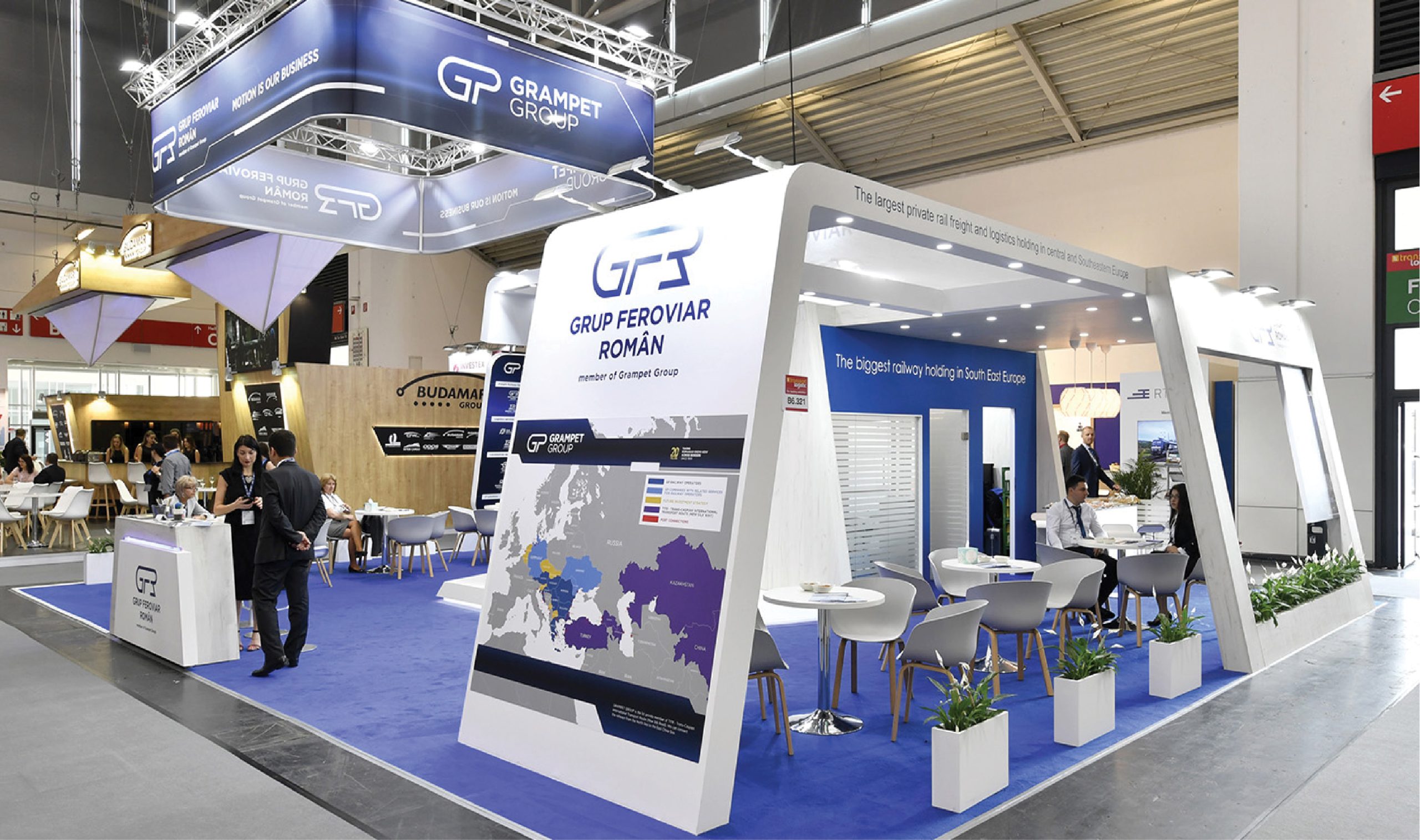 Exhibition Stand Builders in Dubai-Swift Process
From consultation to design, from construction to installation. Each process is completed with thorough supervision and each step is scheduled perfectly to accomplish the task on time. Magnify offers full turnkey solutions for exhibition management companies, trade show organizers, and event planners who need reliable partners who can handle all aspects of their events with the highest level of professionalism, reliability, and attention to detail.
Quality Assurance
At Magnify Technical, quality isn't just an aim, it's a guarantee. We follow a stringent quality control process to ensure that every piece aligns with our high standards and meets your expectations. From the choice of materials to the final touches, every step is meticulously scrutinized.
Our Process
Consultation: We start by understanding your requirements, design preferences, and event timeline.
Design Phase: Based on your specifications, our team creates a detailed design for your approval.
Production: Leveraging our state-of-the-art machinery, we bring your design to life with precise detail and quality craftsmanship.
Quality Checks: Every stand undergoes rigorous quality checks to ensure it meets our standards and your satisfaction.
Delivery & Installation: We guarantee timely delivery and offer professional installation services, where needed.