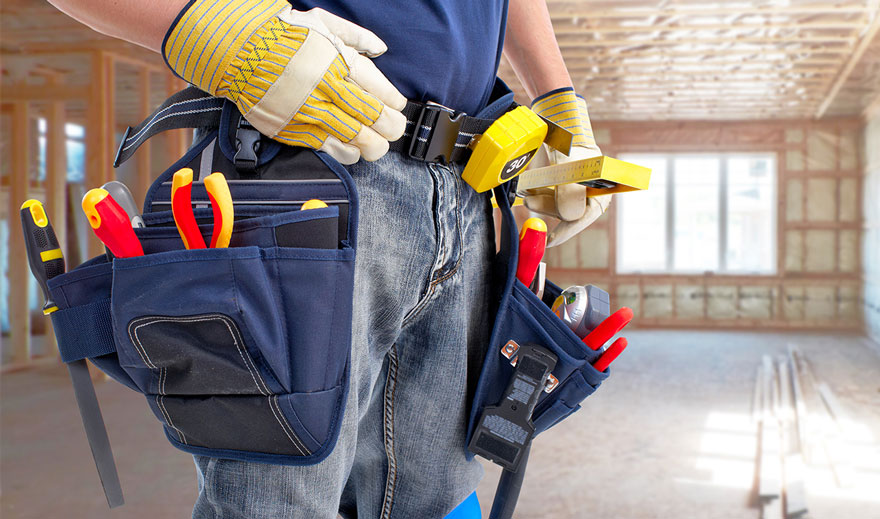 How Can You Avail Facility Management Services From Us?
Are you looking for quotations to fix the technical problems you see at your workplace? Get top-quality facility management services from one of the most reputed facility management companies in Dubai. We are here to assist you in all technical endeavors. From fixing technical issues to examining the services, Magnify is here to assist you by all means. We are just a few clicks away. You can leave a message here through the following message box. Or, get your queries answered within 24 business hours on call and email. All your queries and questions will be addressed.
Feel free to contact us via email, call, or WhatsApp. Or, leave a message here. Our client relations team will assist you by addressing your queries and recommending the most appropriate solutions related to technicalities. Plus, our team of experts will prepare suitable quotations that match well with your requirements and business criteria. Moreover, you can also have direct negotiations with us. Feel free to contact us and we will set up meetings for discussions. The entire process requires minimum time and effort. We are fully responsive to you. The entire communication process happens with full transparency as we strive to strengthen our bond with trust.
What Services Are You Interested In?
If you are looking for amiable and cost-effective facility services, you are at the right place. Magnify is one of the most trustworthy facility management companies in Dubai. We have worked on projects that range from small to large-scale businesses. Our company has been able to deliver excellent results for our clients through our hard work and dedication. If you are planning on opening a new business or if you are looking for something different that will set you apart from the rest, then we can help you with all your needs. Magnify offers you the following services.