Retail and Office Fit-Outs Services
Your boring workspace needs some creative and spacious elements. Magnify performs fit out works for offices and retail stores to help you organize your items without any hassles. One of the best retail fit out companies in Dubai is specialized in fit out contracting and creation. Being a prominent office fit out company Dubai, we understand the trends of retail fit out Dubai and office organization.
Why Choose Our Retail and Office Fit-Outs Services
Customized Solutions: We provide personalized fit-out solutions that not only optimize your workspace but also resonate with your brand values and vision.

Quality Craftsmanship: Our team of experienced professionals employ cutting-edge technology and high-quality materials to deliver superior fit-outs.

Time-Efficient Delivery: We understand the significance of time in business operations. Our streamlined processes ensure a swift transformation of your space without compromising on quality.
Our Process
Consultation: We begin by understanding your business needs, brand aesthetics, and spatial requirements.
Design Phase: Based on your input, our team creates a detailed design layout for your retail or office space.
Fit-Outs Execution: Utilizing the best materials and cutting-edge technology, our team efficiently transforms the design into a tangible reality.
Quality Checks: Each completed fit-out undergoes thorough quality checks to ensure it meets our standards and your satisfaction.
Final Handover: After a comprehensive walkthrough and your final approval, we hand over your newly transformed space.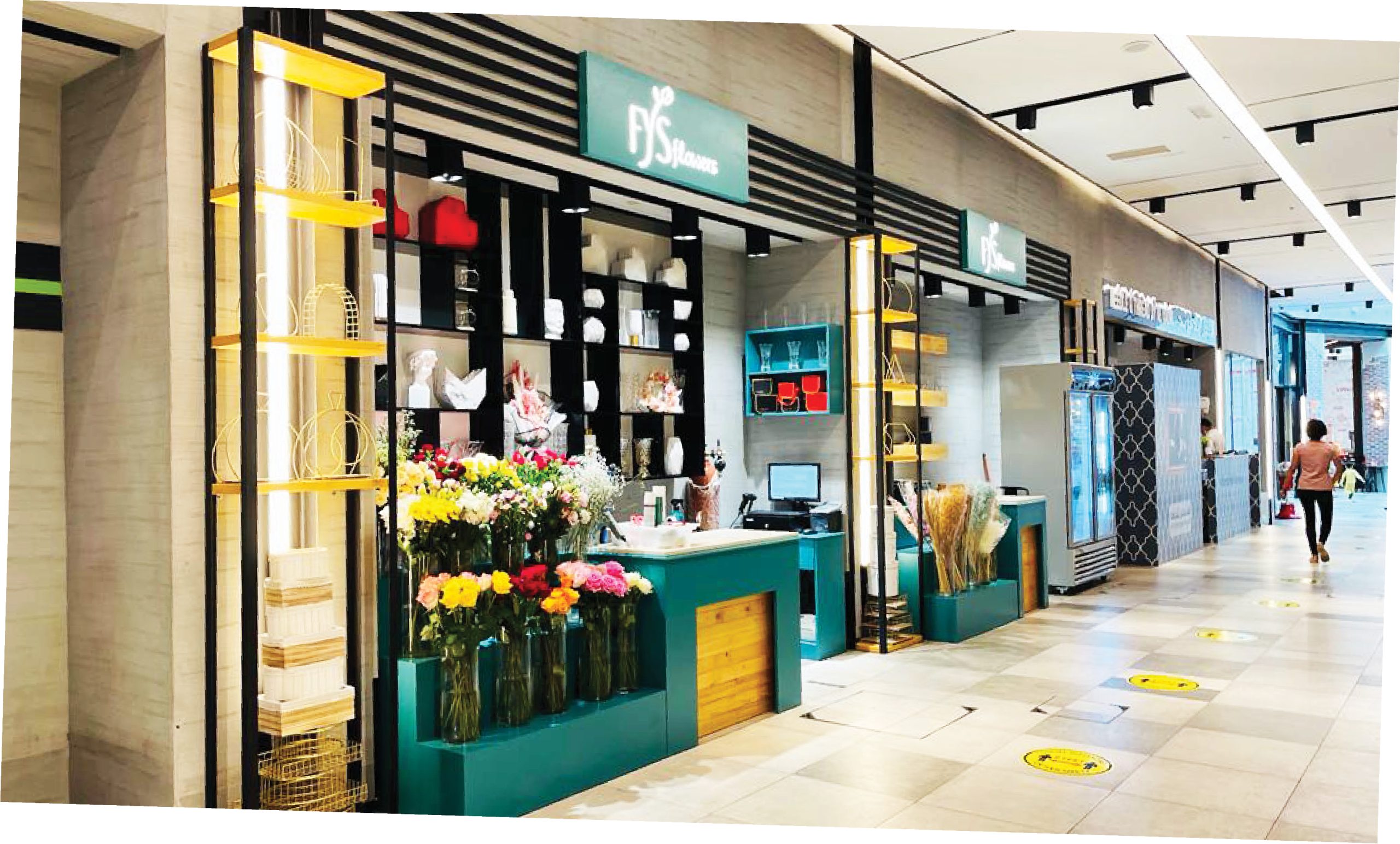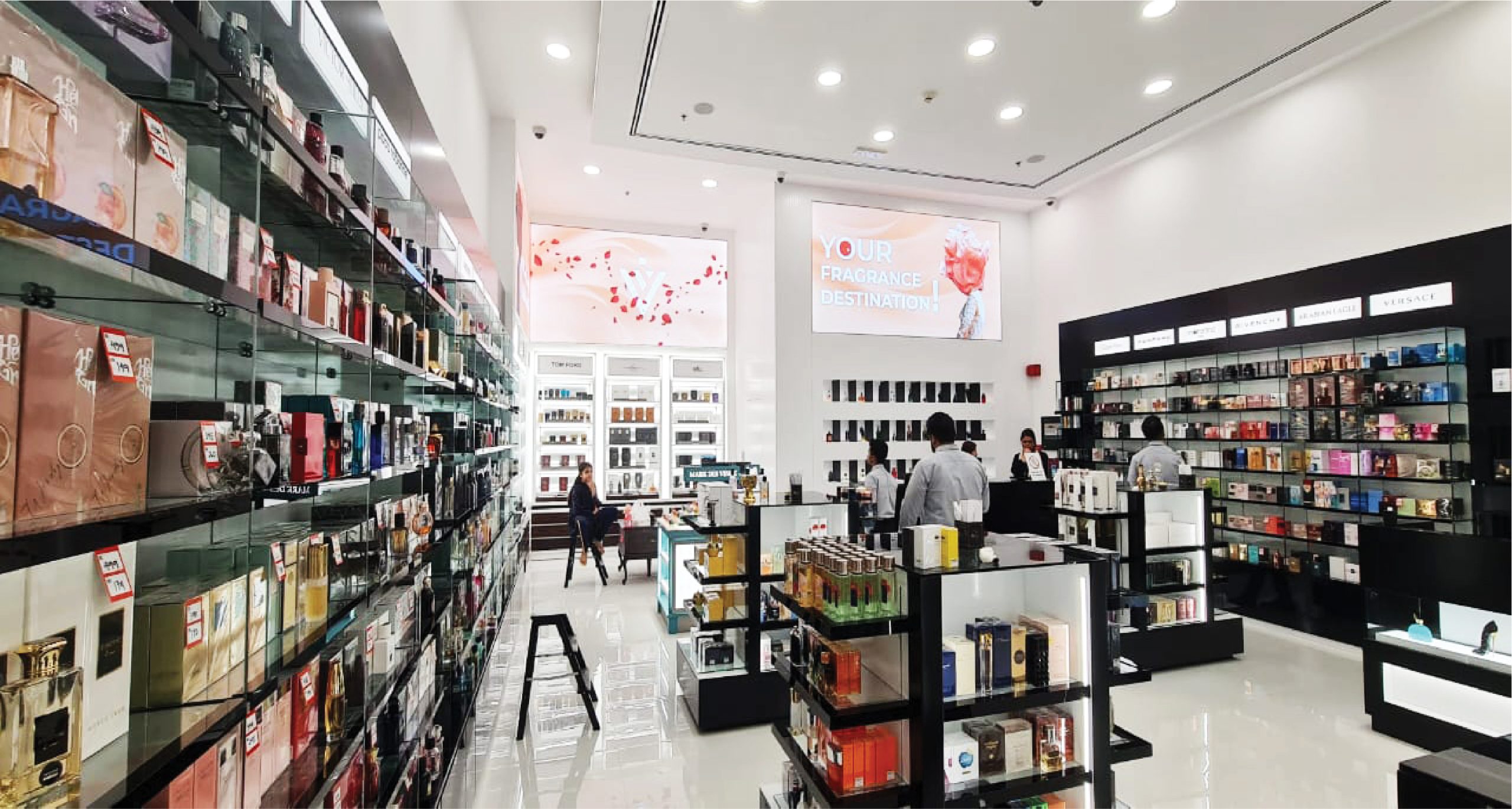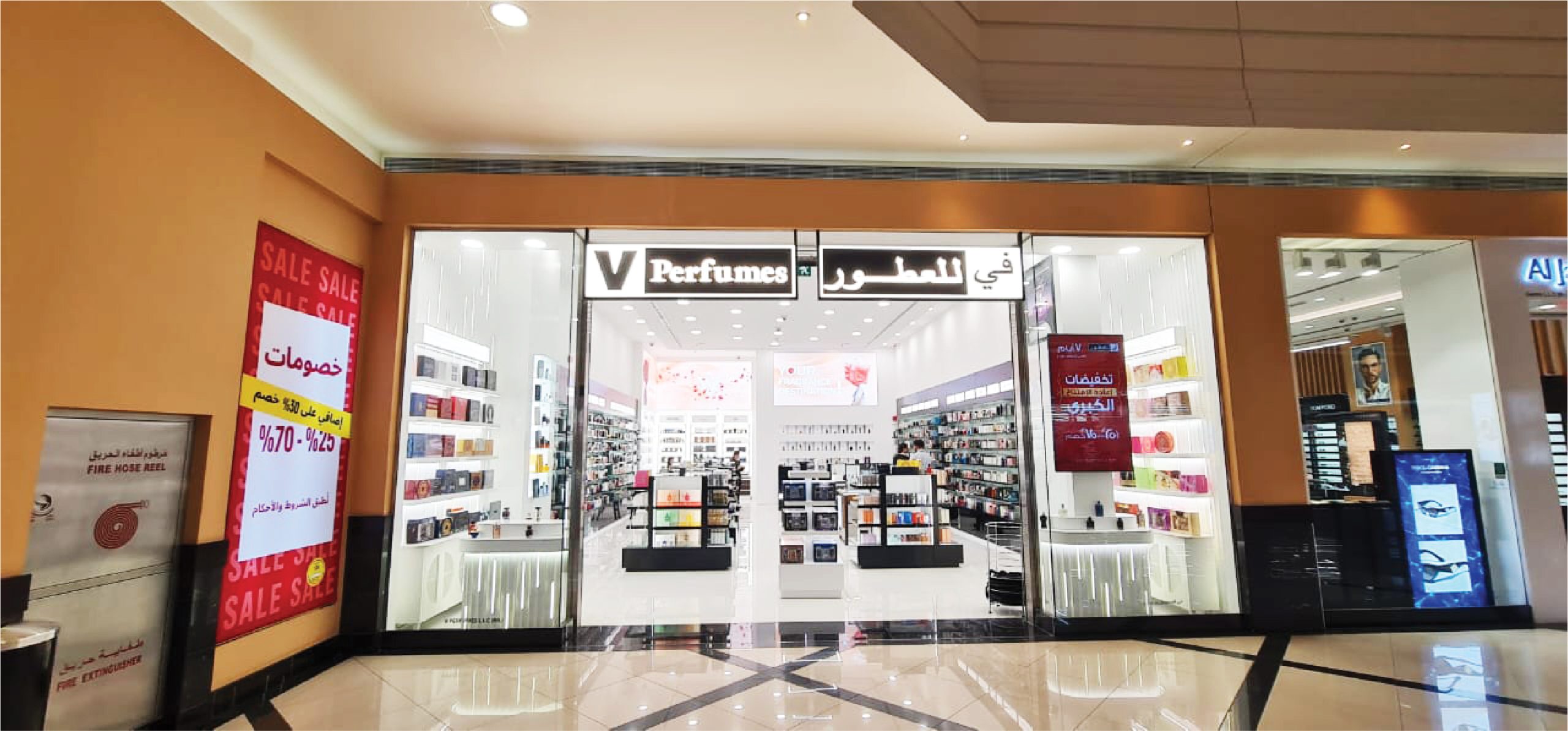 Shelving Made Easy With Out Fit-Out Services
Magnify offers Retail and Office Fit-Outs Services. We are a full-service retail design company that helps you create engaging spaces with innovative design and technology solutions. We create shelves, podiums, and fit-outs that help you organize your products in various categories.
Moreover, we create shelves and cabinets that are easy to install and spacious to store office supplies. Organize your data easily without any problems.
Customized Solutions For Fitout Works
We believe that every brand identity has its own unique story to tell and we work hard to help bring out the best in each one. Therefore, we offer retail fit out Dubai with enough customizable options for various types of businesses.
Craftsmanship Office From Fit Out Company Dubai
Our team will work closely with you to tailor our services to meet your specific needs, whether it's for a small project or an entire office complex. In addition to full design services, we as an amazing office fit out company Dubai also offer installation services for all types of commercial fit-outs.
Fruitful Consultation & Incredible Designing
Our team has expertise in designing and planning retail outlets, offices, showrooms, warehouses, and commercial buildings to suit our client's requirements. We as a renowned fit out company offer free consultation to our clients. After suitable negotiations, our team of experts creates design sketches to help you select the most appropriate options.
Construction With Vigilant Supervision
We are known for our commitment to quality and timely completion of projects. The entire team at Magnify is dedicated to providing flawless service to our clients.
Time-Efficient Delivery & Installation
Our team of experts is committed to providing our clients with quality workmanship through our in-house production capabilities and networks of trusted suppliers. We also offer feasible delivery and installation options for our valuable clients. You can contact us to know further details.