5-Axis Router Services
Magnify uses amazing CNC 5-axis router technology to create several masterpieces. We use the latest 5-axis CNC machining service to offer enticing opportunities including CNC router service, CNC cutting service, and 5-axis CNC service.  Precision, rapid execution, and authenticity are highly prioritized here. From deciding geometries to creating designs, 5-axis router services are conducted smoothly.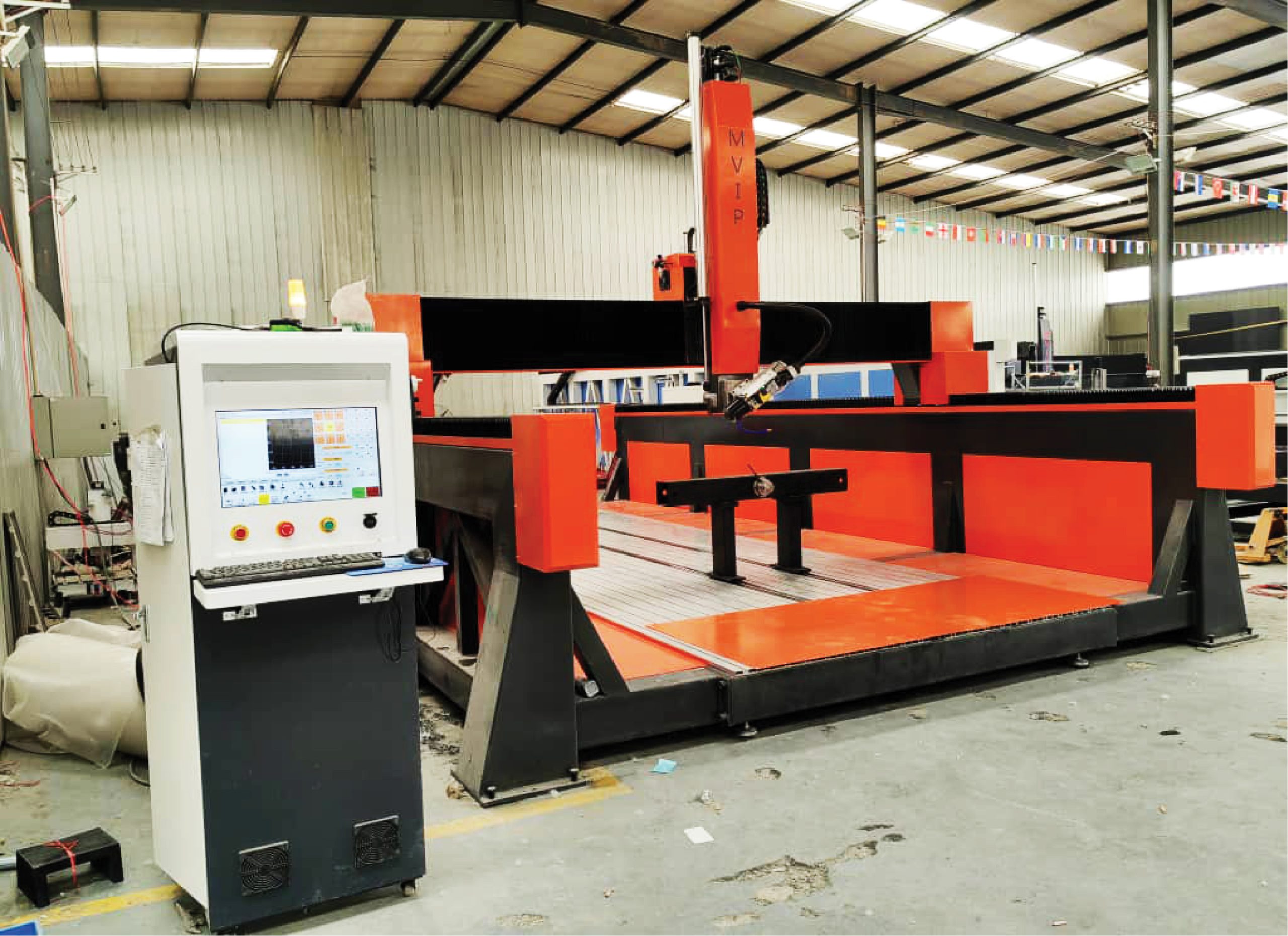 Superior Precision CNC Machining Services
We ensure meticulous detailing, fine sharpening of edges, and creating flawless cuts. Magnify always works with state-of-the-art precision in CNC Machining Services. We have modern computer-connected machinery that helps you create various sleek designs. Clients dealing with businesses related to fiber, wood, plastics, stainless steel, and others can fully avail of these services.
Swift Turnaround CNC Cutting Services
Offering top-quality services is our foremost objective. Magnify contributes to your brand's swift turnaround by delivering remarkable CNC Router & Cutting services within the negotiated timeline.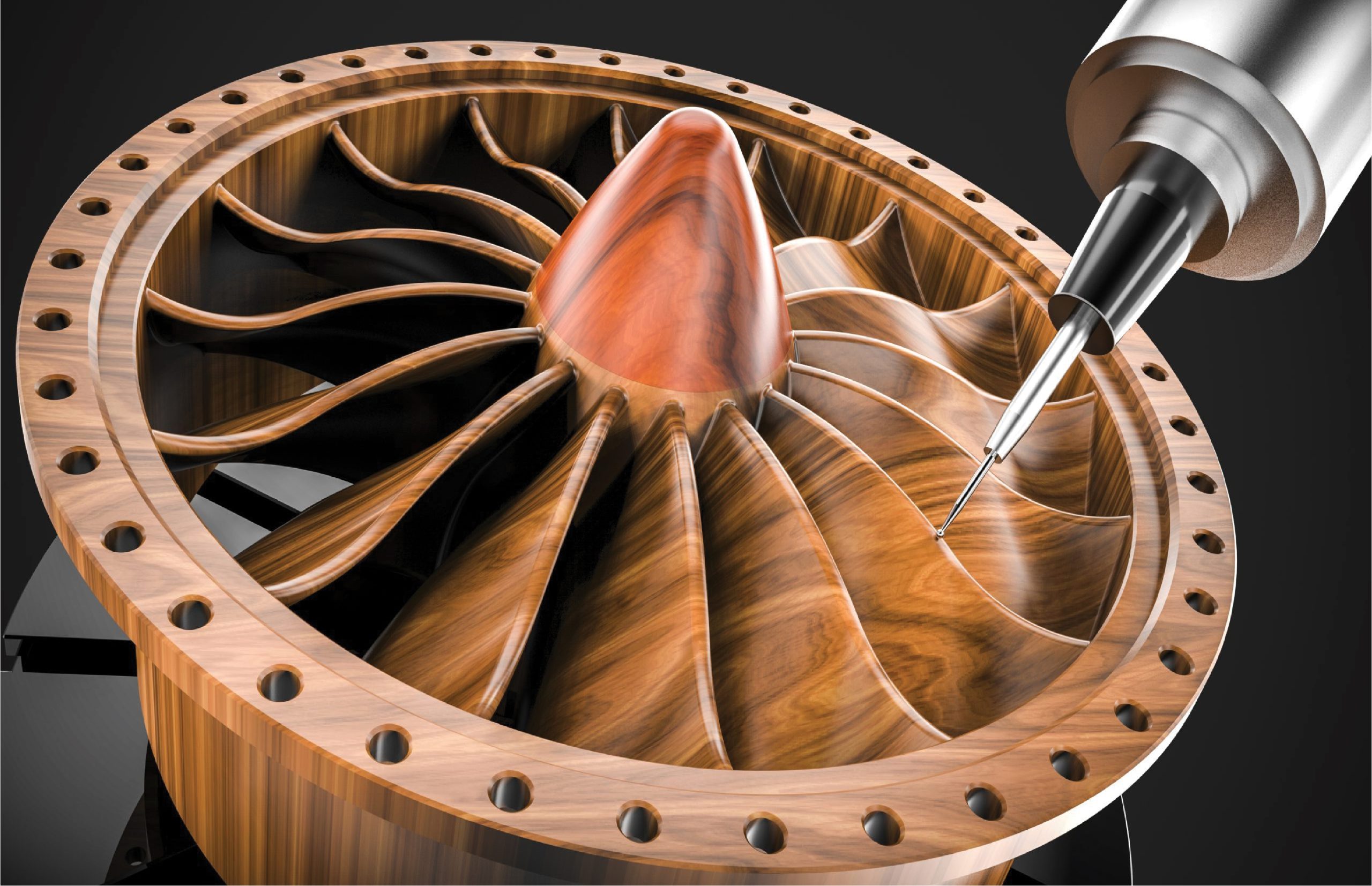 Seasoned Expertise In CNC Router Service
Our highly skilled team of technicians bring years of experience in CNC routing technology, guaranteeing top-tier results. We do deal with all kinds of metal and sheet cutting using the best and the latest technology available.
Premium Expertise In 5 Axis CNC Machining Service
Magnify does not compromise on quality. Therefore, our skilled technicians bring top-tier and achievable results using their experience and expertise. They work on niches including CNC cutting service, CNC router service, CNC machining service, and others.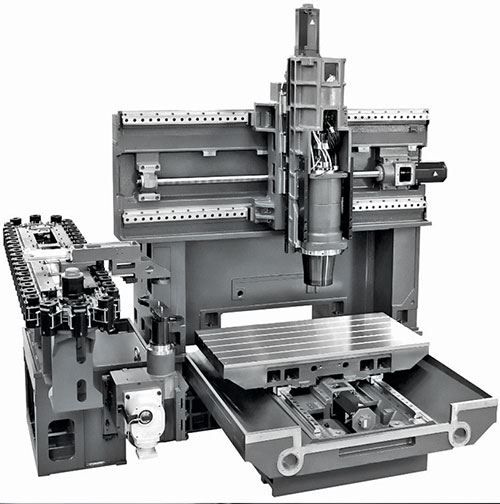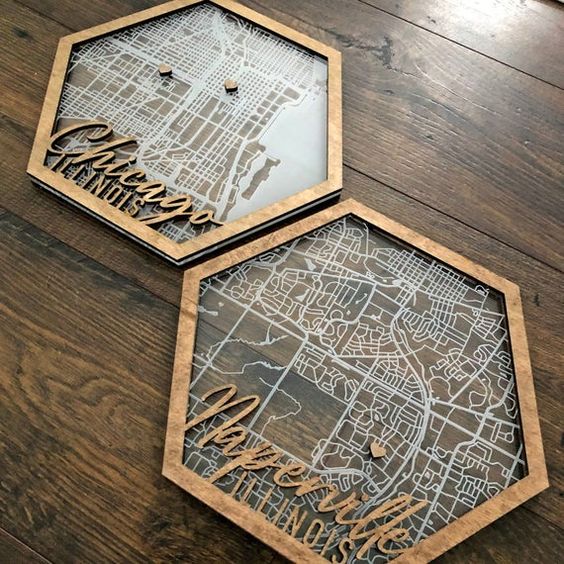 5 Axis CNC Service And Engraving
Get your company's signage and messages engraved on the entrance and doors. Magnify uses 5 axis CNC machining services with amazing equipment to engrave shapes and writings on wood, stainless steel, and other materials.
CNC Cutting Service-How Do We Work?
Discussion: We set up meetings with the clients and we discuss the requirements, quotations, timeline, and objectives.
Designing: Through brainstorming and planning, Magnify creates relevant designs to give the overall layout idea.
Production: After the designs get approved, we begin with our 5-axis router machinery. We make sure the entire manufacturing is happening under supervision.
Examination Of Quality: The pieces undergo a thorough examination to meet quality standards.
Delivery & Installation: The designed pieces are delivered within the decided time. If needed, we also offer installation service.
After-service Technicalities: Even if we install the pieces, we are just a call away if clients need further guidance and advancements in the projects (as decided under terms and conditions).
Our Process
Consultation: Our process initiates with understanding your specific requirements, design objectives, and project timelines.
Design Phase: Post consultation, our team drafts a detailed design based on your specifications for approval.
Production: With the aid of our sophisticated 5-axis router, we meticulously bring your design to fruition.
Quality Assurance: Every piece undergoes stringent quality checks to ensure it aligns with our high standards and your satisfaction.
Delivery & Installation: We assure timely delivery and offer installation services, where needed.