3D Forming and Printing Services
The future of innovative production is here with Magnify. Magnify as a 3D Printing Service Company reaches new dimensions and advanced techniques in 3D design and printing services. From concepts to reality, we create masterpieces with the help of our 3D printing artists. From cold metal forming to hot metal forming, we as a reliable 3D printing service Dubai offer you amazing 3D printing in Dubai.
What is 3D Forming & Printing?
3D printing is a process that creates a three-dimensional solid object from a digital file. The term 3D printing has been applied to a variety of additive processes that can be used to produce objects from 3D model data.
Why Choose Magnify For Cold Metal Forming?
Magnify is the perfect platform to contact for top-quality 3D printing in Dubai. We are dedicated to making the design, manufacturing, and production process as efficient and cost-effective as possible for our customers. We help our clients develop their ideas into prototypes, parts, and models faster with our on-demand machine shop service.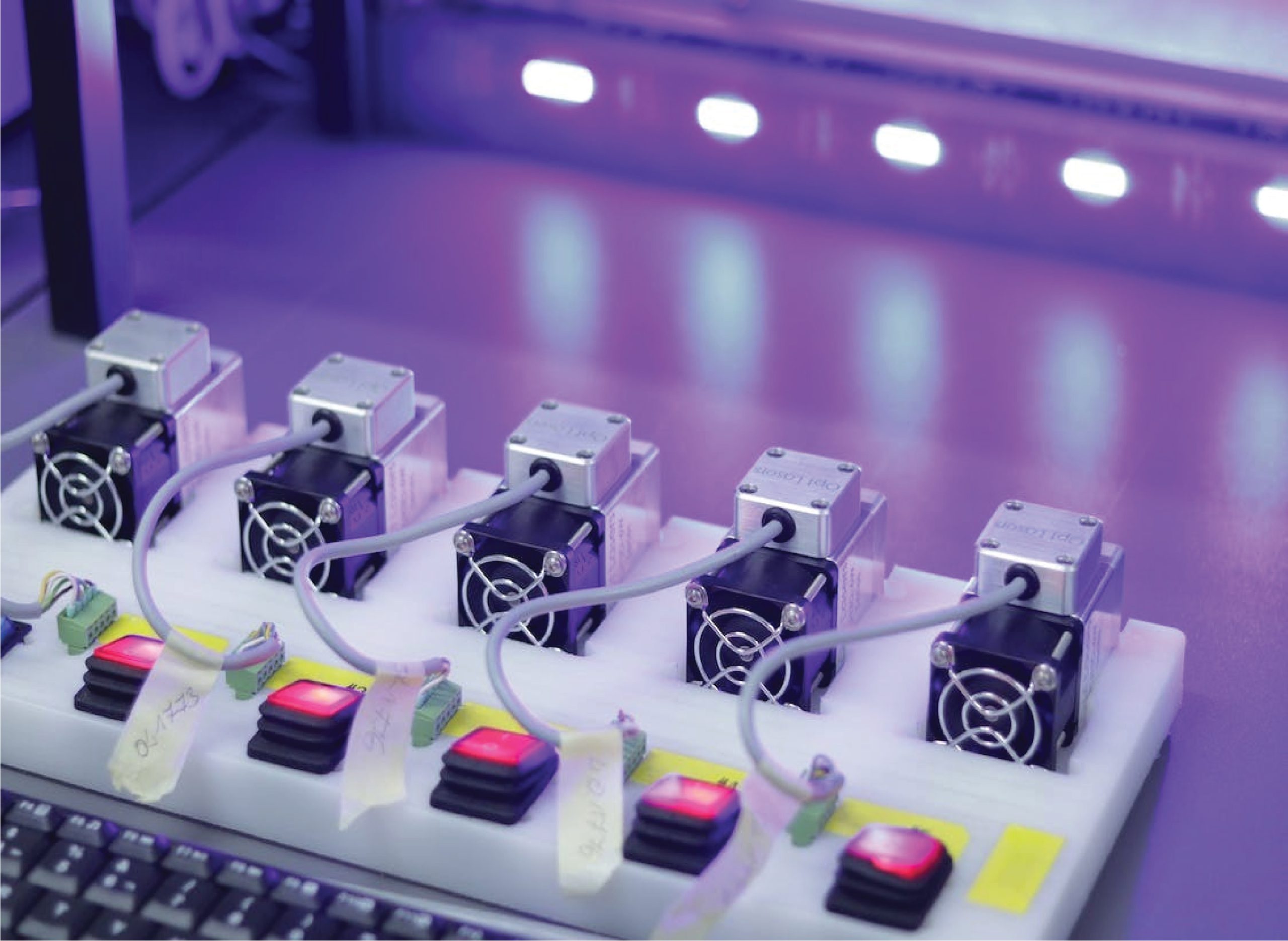 Technological Excellence
With advanced machinery and techniques, we transform virtual concepts into physical products. Our technological aspects bring easy and realistic solutions to the client's requirements.
Fast Production
Magnify's 3D form and print service is designed to offer a high-quality, low-cost alternative to traditional methods. Cold metal forming and hot metal forming processes are conducted by efficient experts who develop the products fast.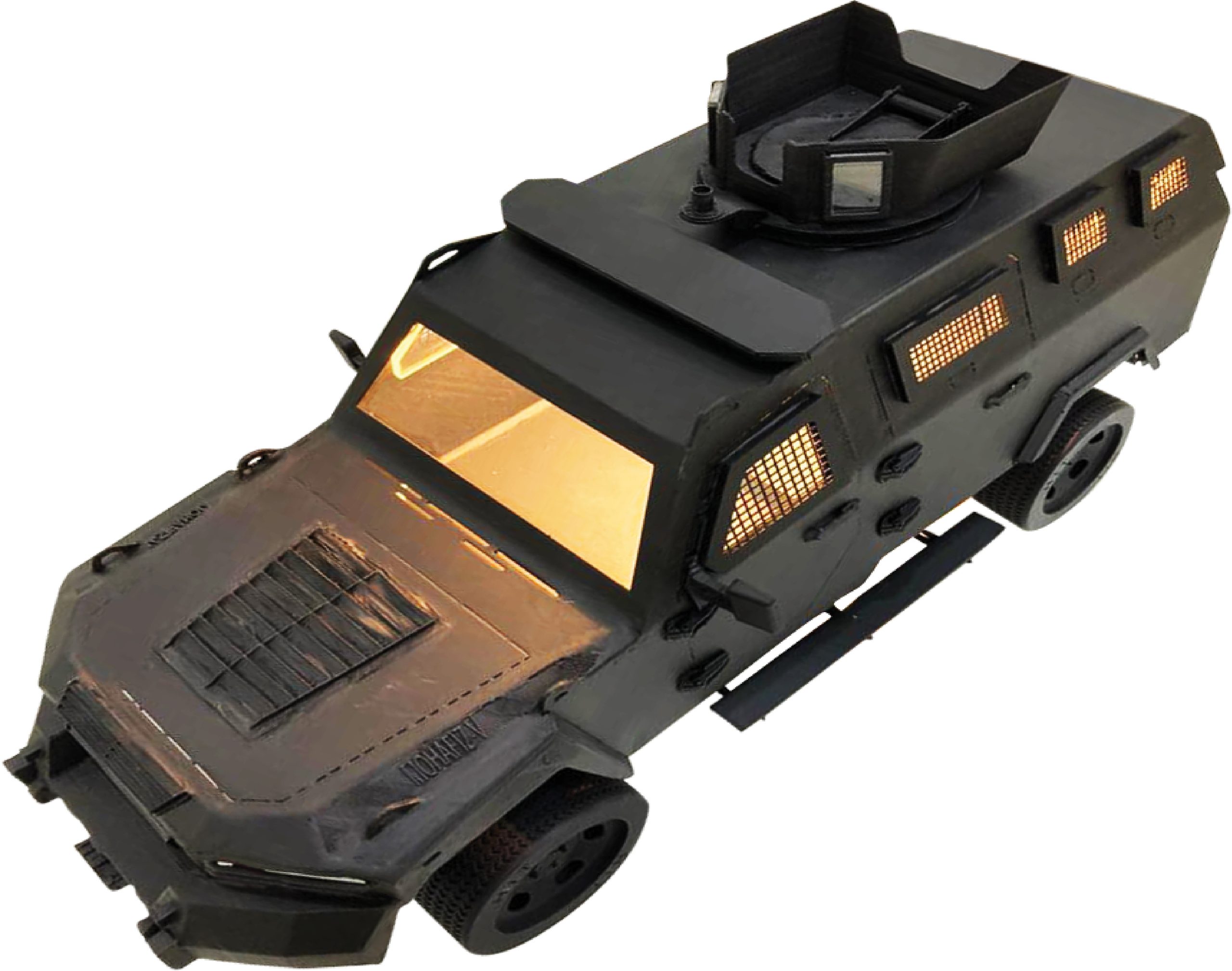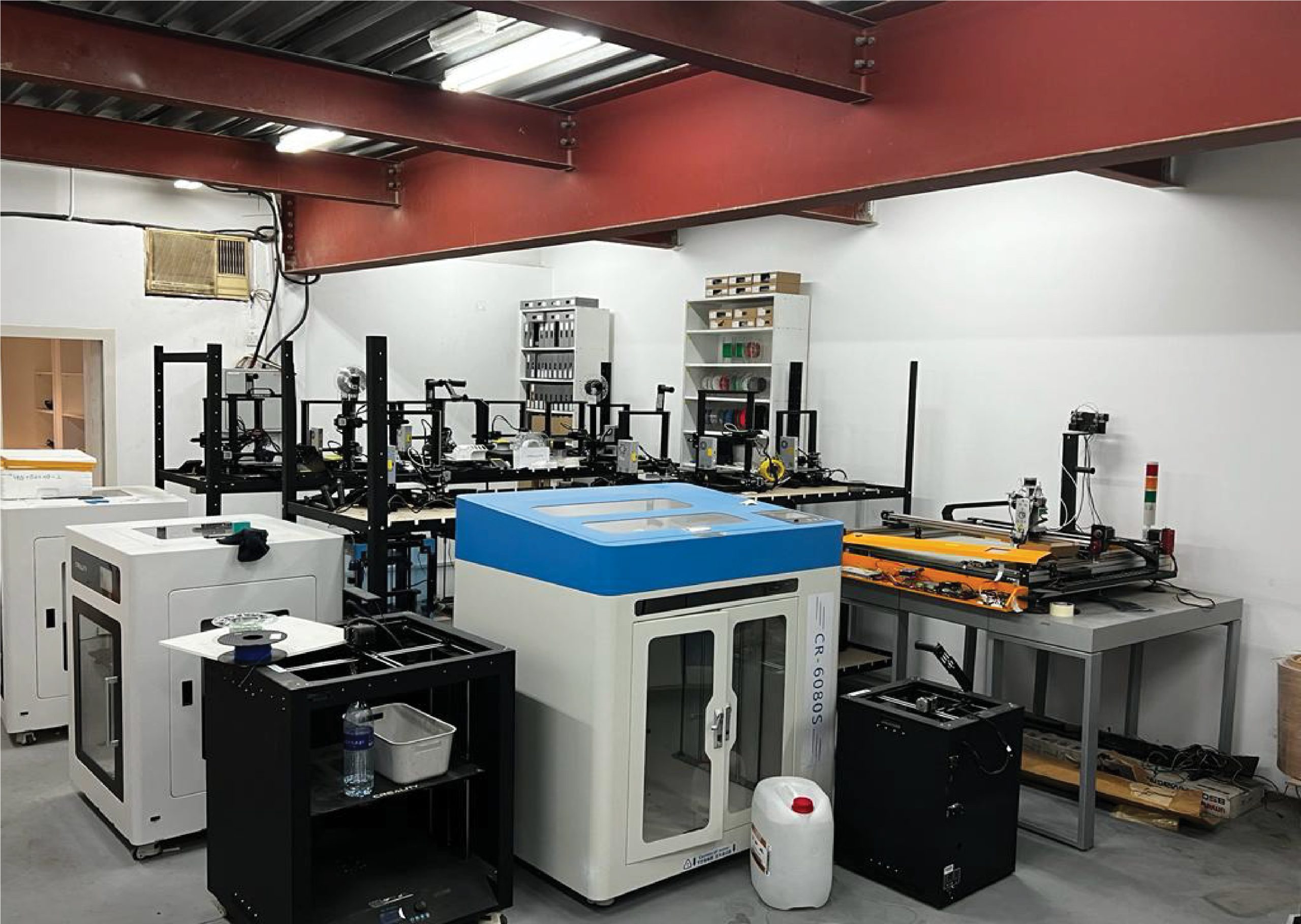 Detail Oriented
With attractive finishing and keenness, Magnify gives the best execution to your plans. We understand the complex geometry and we take care of fine detailing to match the specifications our client desires. Our expertise in offering 3D printing service Dubai makes us a prominent 3D printing Service Company.
Begin Your 3D Journey With Us
Feel free to book a consultation with our 3D experts. We create draft designs after a detailed consultation. After that, we undergo the hassle-free and swift printing/forming processes. Furthermore, we examine the products for the quality check before delivering them to the clients' locations. Finally, we assist our clients even after the production of the products.