Metal, sheets, and tube Bending Services
Magnify reaches new heights with metal works Dubai. Magnify is a trustworthy expert in offering tube bending service, metal bending service, and others. From pipe bending services to stainless steel tube bending services, Magnify gives excellent results. Tube flattening, kinking, wrinkling, and shaping. The tasks are fully performed here. Whether you require metal sheet metal bending services or piping, we are always just a few clicks away.
High-End Machinery
Magnify uses High-End Machinery for metal sheet and tube bending. The bending process is done using a CNC bender which is more precise than conventional methods and allows for more customization in the final product.
Customizable Options
The bending machines are capable of producing a wide range of shapes including angles, channels, flanges, bends, and tees. Our equipment and technology are second to none in the metal fabrication world. Our state-of-the-art machinery allows us to bend any size, shape, or thickness of material in any configuration imaginable.
Metal Bending Service By Experienced Team
An expert team of technicians gets your job done in time and with precision. Our team is highly skilled in providing quality solutions for your project needs. Our team is made up of highly trained and experienced professionals who will bend your metal sheets perfectly every time.
Feasible For Different Business Types
Our amazing pipe bending services and sheet metal bending services give a plethora of options for brands. Magnify is an ideal choice for several types of business such as tools manufacturing, construction, welding, iron products manufacturing, and so on.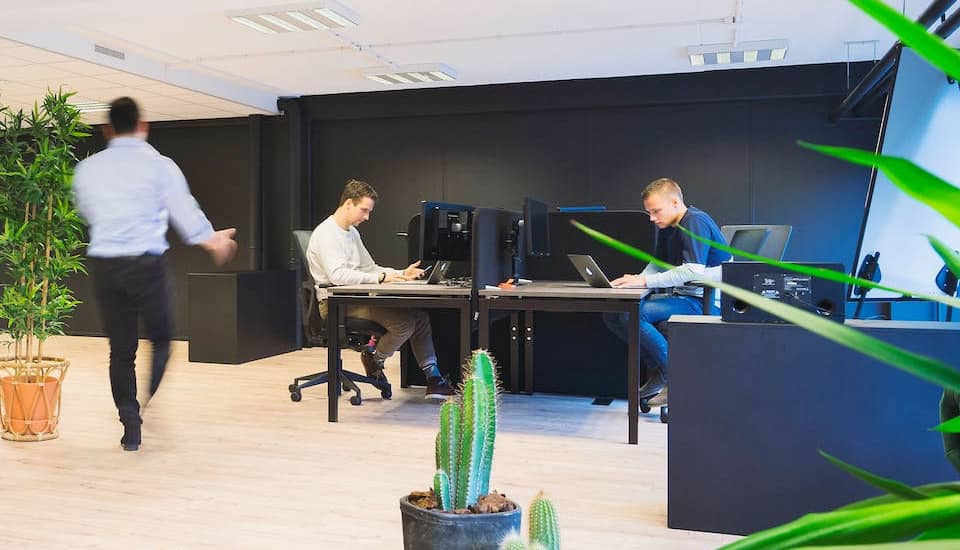 Contact For Consultation
Magnify is a manufacturer of precision metal parts and assemblies. We provide our customers with the best quality products at the most competitive price. Call for consultation. Our team will prepare the design sketch of the products you want. After the designs get approved, we will finally proceed towards the execution; the tube bending, metal bending, and others. We ensure the products pass the quality check. In the end, Magnify will deliver the products to the client's location and will complete installation as well (if necessary).